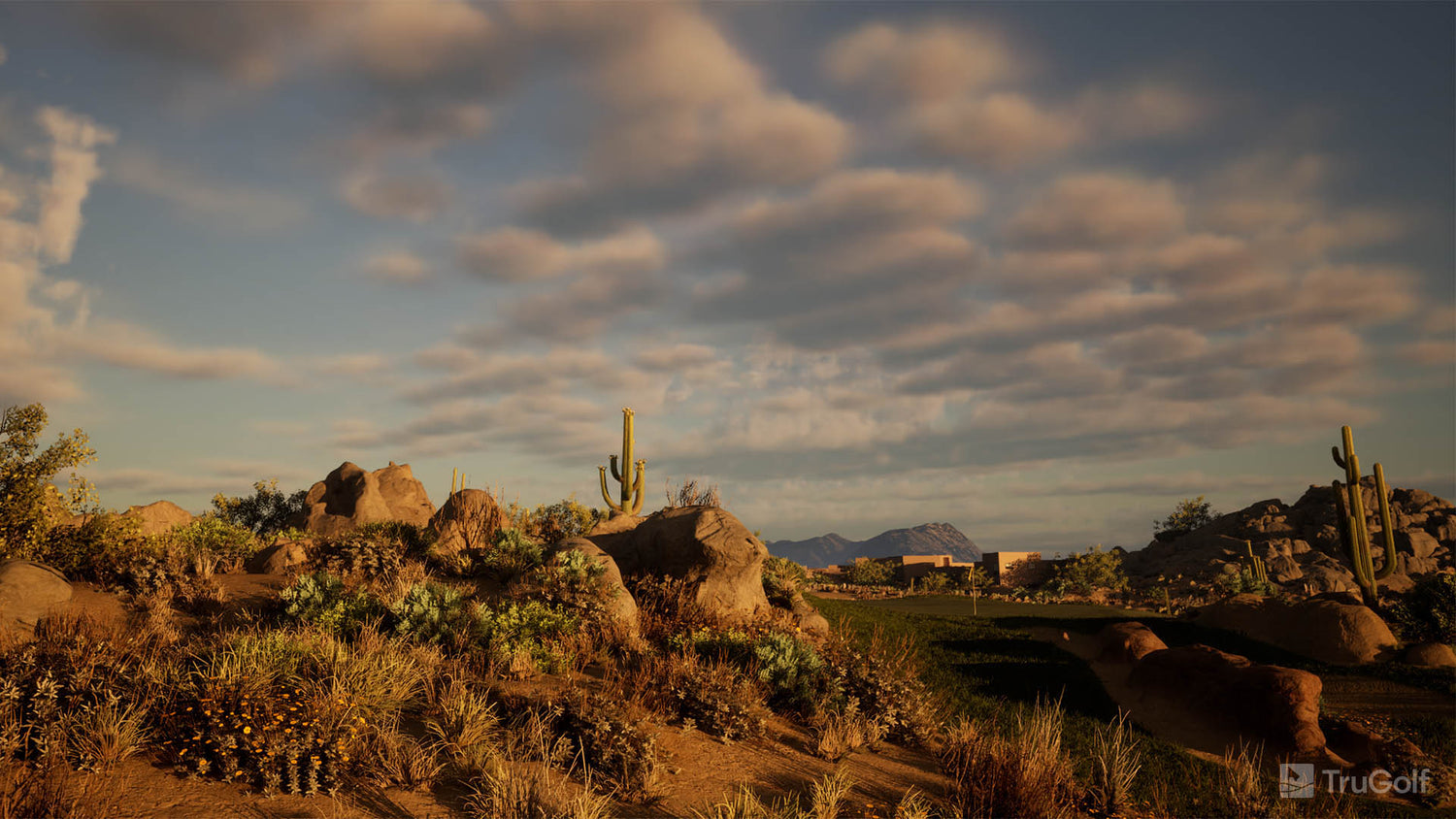 About Us
Our team has built award-winning video games (LINKS), innovative hardware solutions, and now an all-new eSports platform to connect golfers around the world with E6 CONNECT
Who We Are
Since our beginning, we have continued to define and redefine what is possible with virtual golf. In fact, we were the first to develop a 3D simulation engine. When you choose TruGolf, you are choosing software built on decades of experience, dozens of awards, and the most dedicated and highly respected team of developers and golf professionals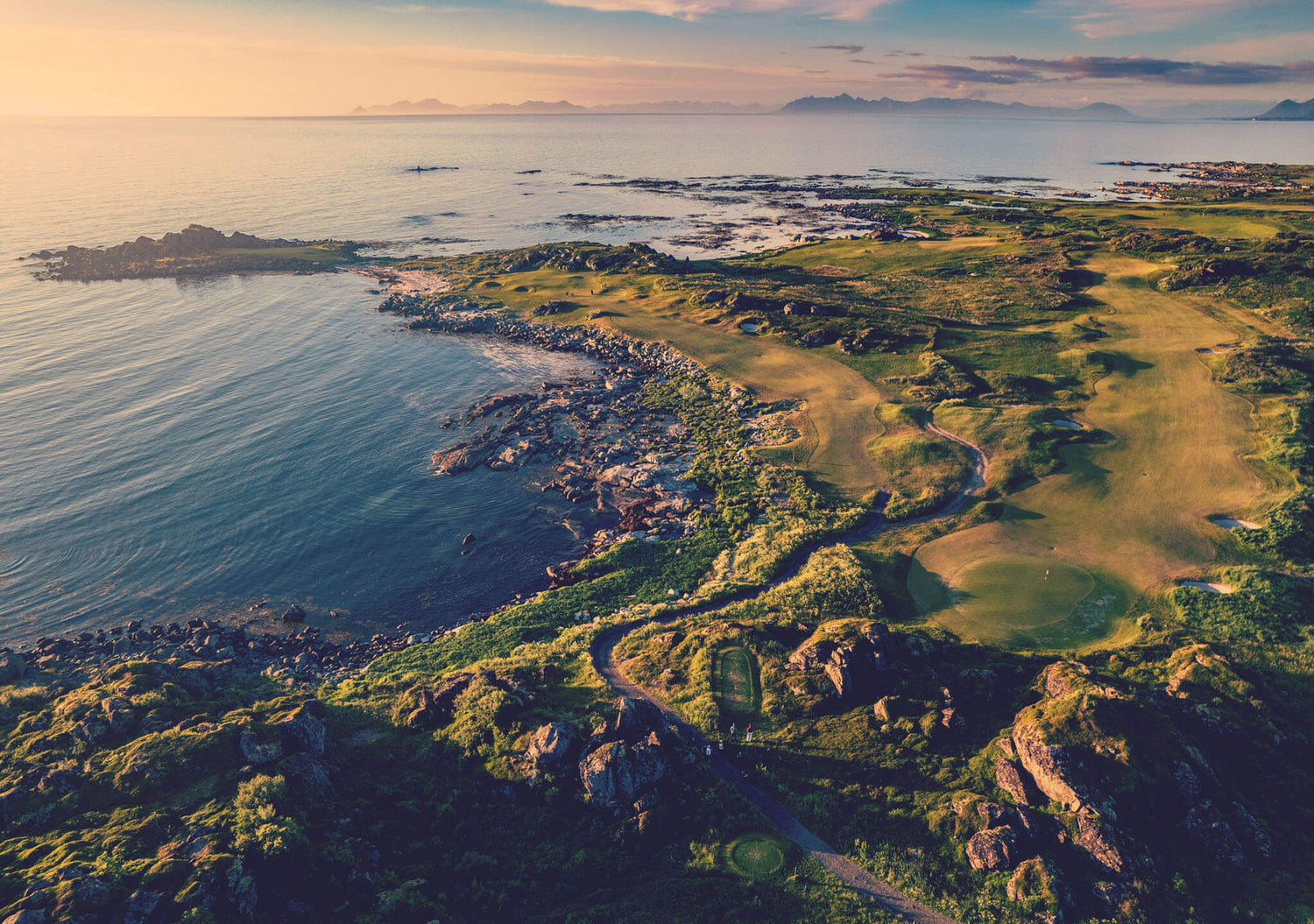 Golf Is For Everyone
When you choose TruGolf, you are choosing software built on decades of experience, dozens of awards, and the most dedicated and highly respected team of developers and golf professionals. When you choose TruGolf golf simulation software or golf simulators, you are choosing the industry standard and the most stable name in the game.
Our History
TRUGOLF BEGAN AS A SUBSIDIARY OF ACCESS SOFTWARE.
In 1999, Access Software was purchased by Microsoft for its expertise in golf software development. Following the acquisition, TruGolf maintained the core programming and graphics team of Links™, the best selling PC golf franchise ever. The Links series is the most honored and award winning of all PC sports titles, and TruGolf continues this tradition of developing the industry's finest golf simulation software.