Virtual Golf Software + CRM Features
At TruGolf, we can provide you with a feature-complete system that is easy and intuitive to use and manage, allowing you to focus on your business goals. Our E6 golf simulator software makes the operation of your indoor golf facility easy, optimized, and fast. 


E6 CONNECT Commercial Suite is compatible only with TruGolf tracking systems.
*Compatible only with TruGolf tracking systems.


Product Launcher
This proprietary commercial dashboard makes it easy for your customers to choose from E6 CONNECT or E6 MultiSport Experiences. All software can be accessed through the rotating tiles on the main menu.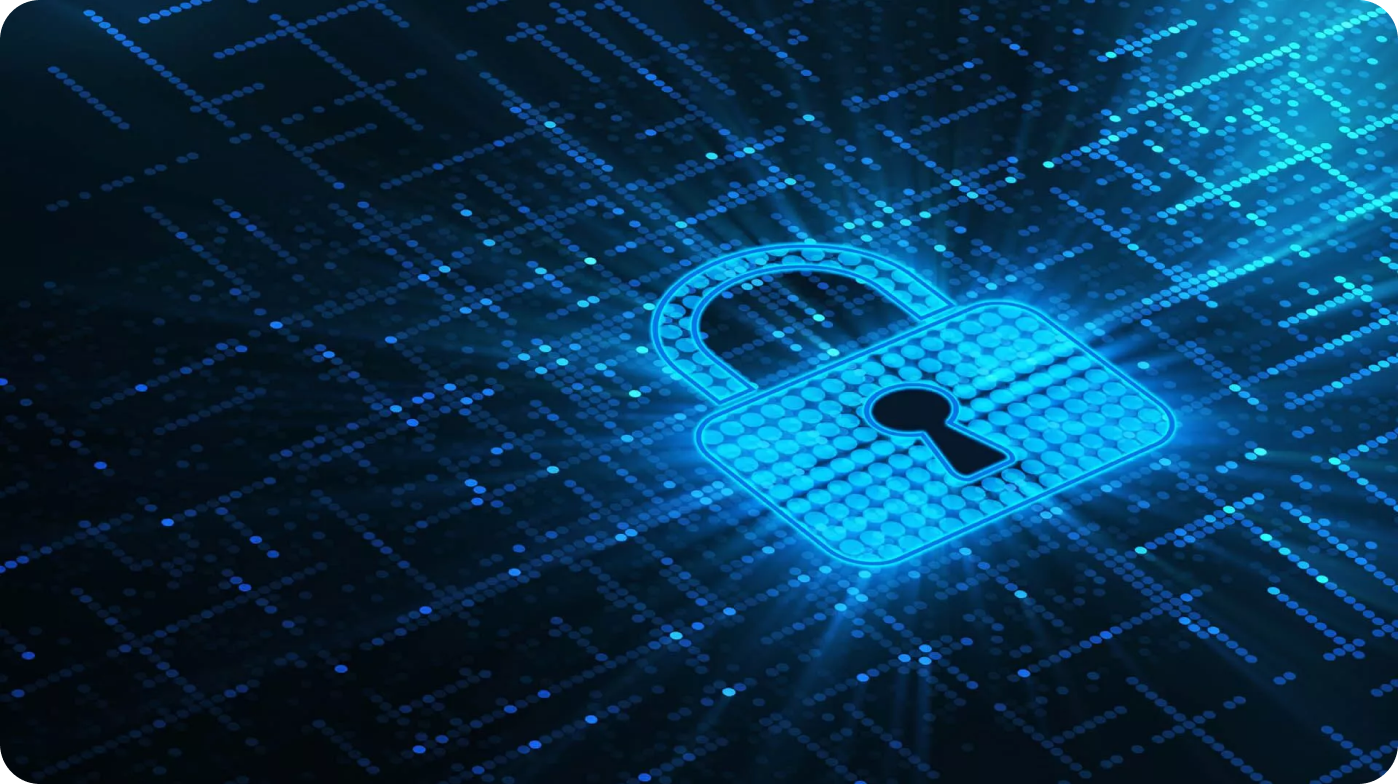 Simulator Security
Protect each of your systems against unauthorized use while providing an additional layer of protection for your organization's data and resources. Prevent anyone without an Administrative PIN from exiting the software – great for remote locations.
Clubhouse Dashboard
The CLUBHOUSE DASHBOARD saves and displays all Shot and Player Data from all your booths – helping you to better understand your customer and run your business.
contact us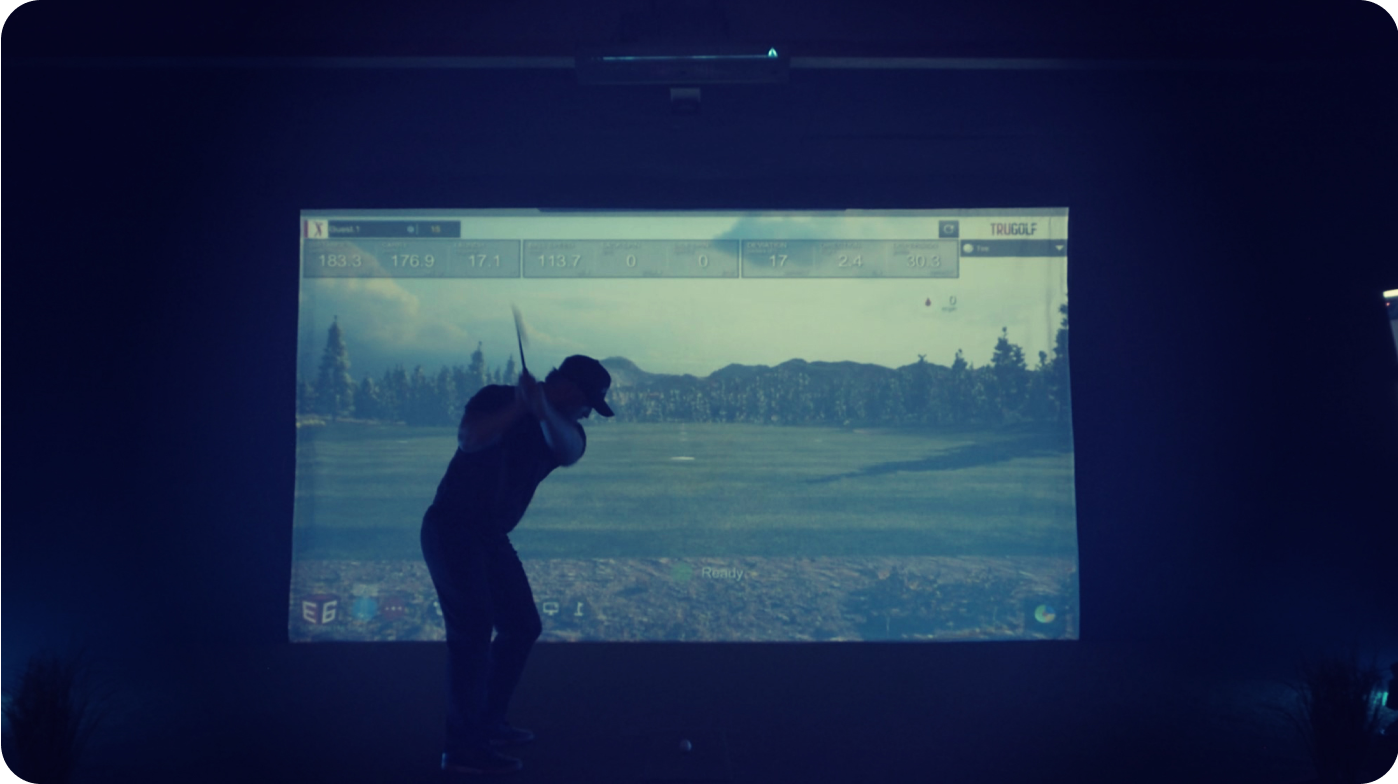 Realistic, Immersive Experience 
Our commercial golf simulator software creates a realistic and immersive experience for every player. E6 golf simulators employ high-definition graphics to create the world's greatest courses in stunning detail.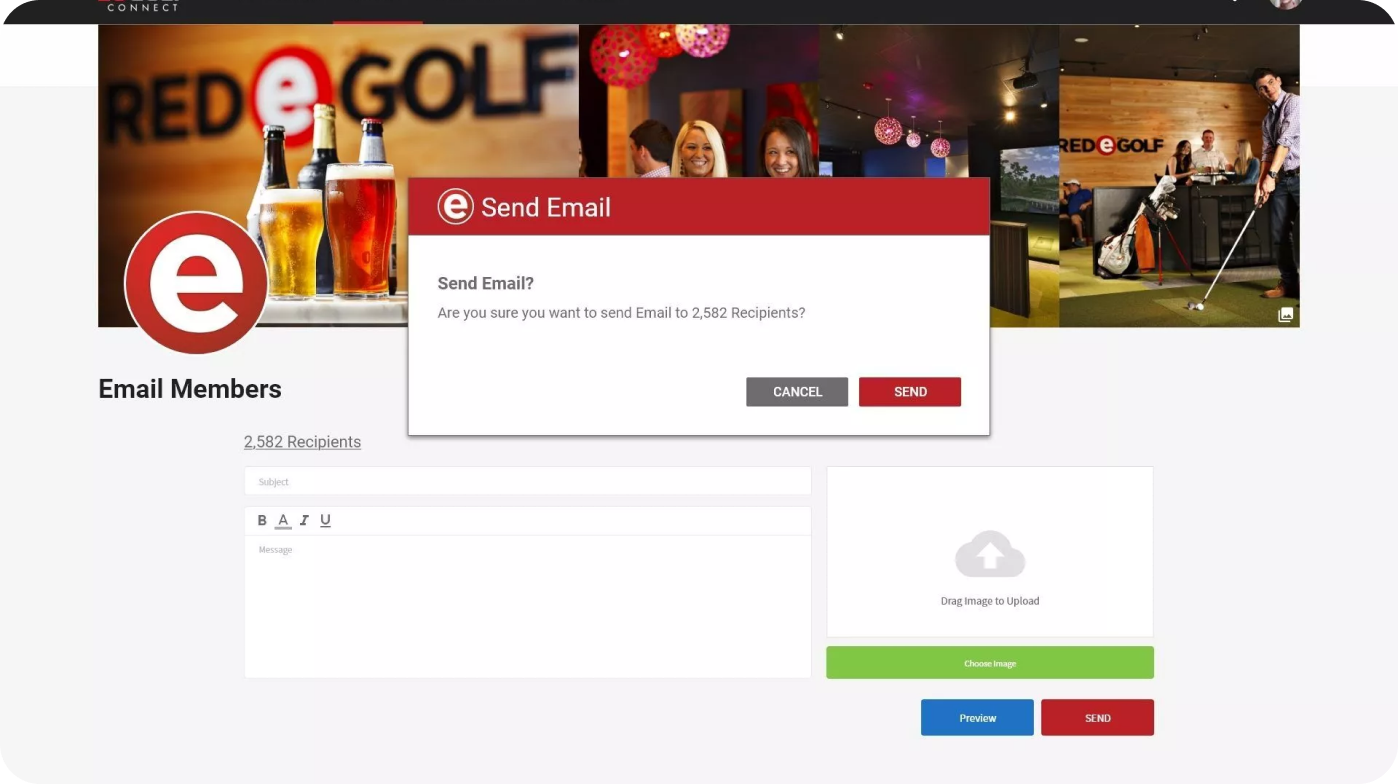 Member Messaging System
The E6 CONNECT Clubhouse makes it easy to message any customer who has played on your simulators. Send them league results or invite them back with the intuitive Member Message System. 
League Software
With our web-app Portal, you can create Events or Seasons, and instantly publish them to every Simulator you own. Save and store League Scores, Manage Member Handicaps, and view Usage Data for your Simulators.
All League information is automatically saved and easily downloaded to a .CSV.
contact us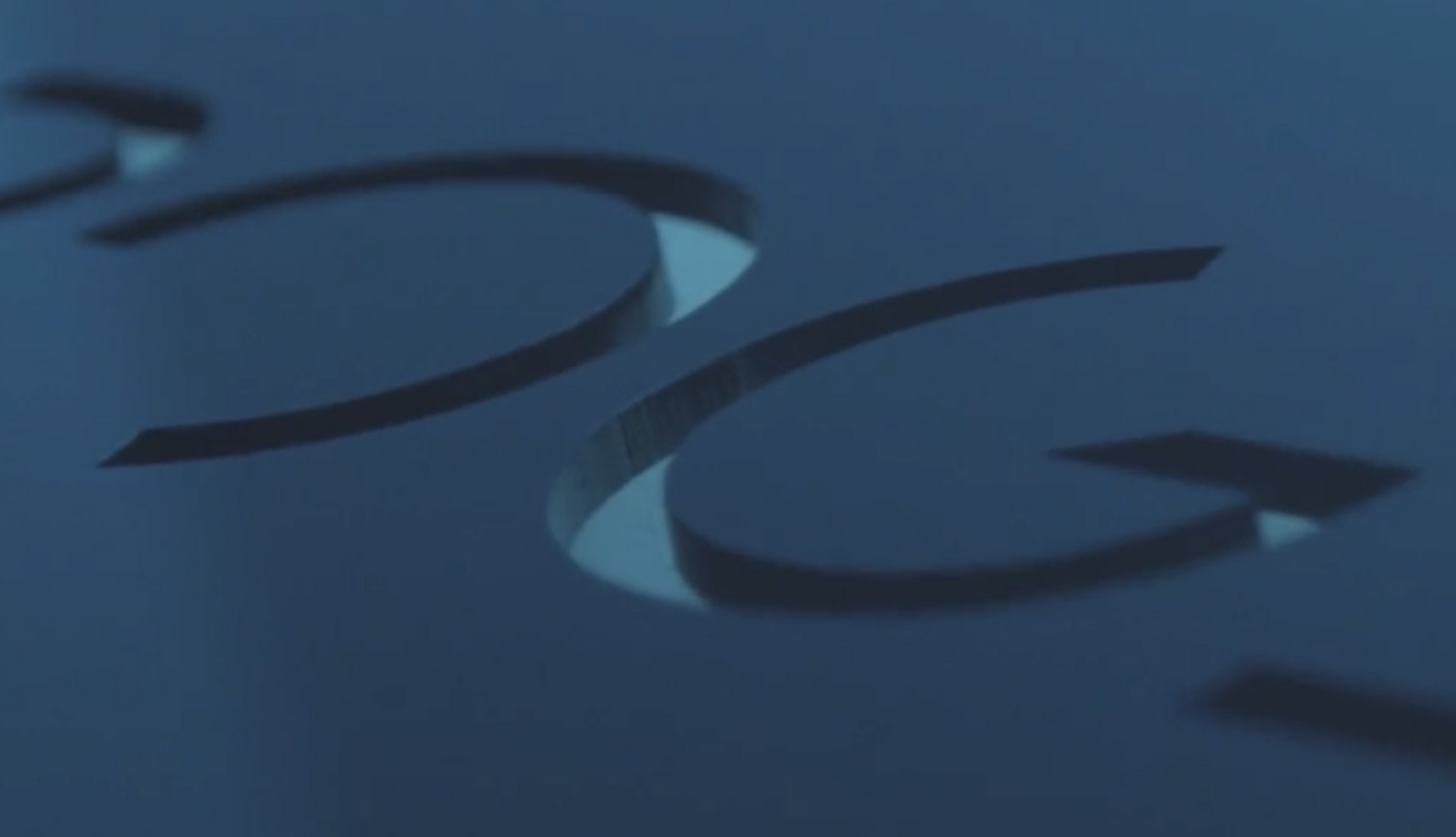 Accurate Data Analysis & Analytics
E6 CONNECT golf simulation software provides managers with comprehensive data analysis and analytics, essential for improving the operation of their facility.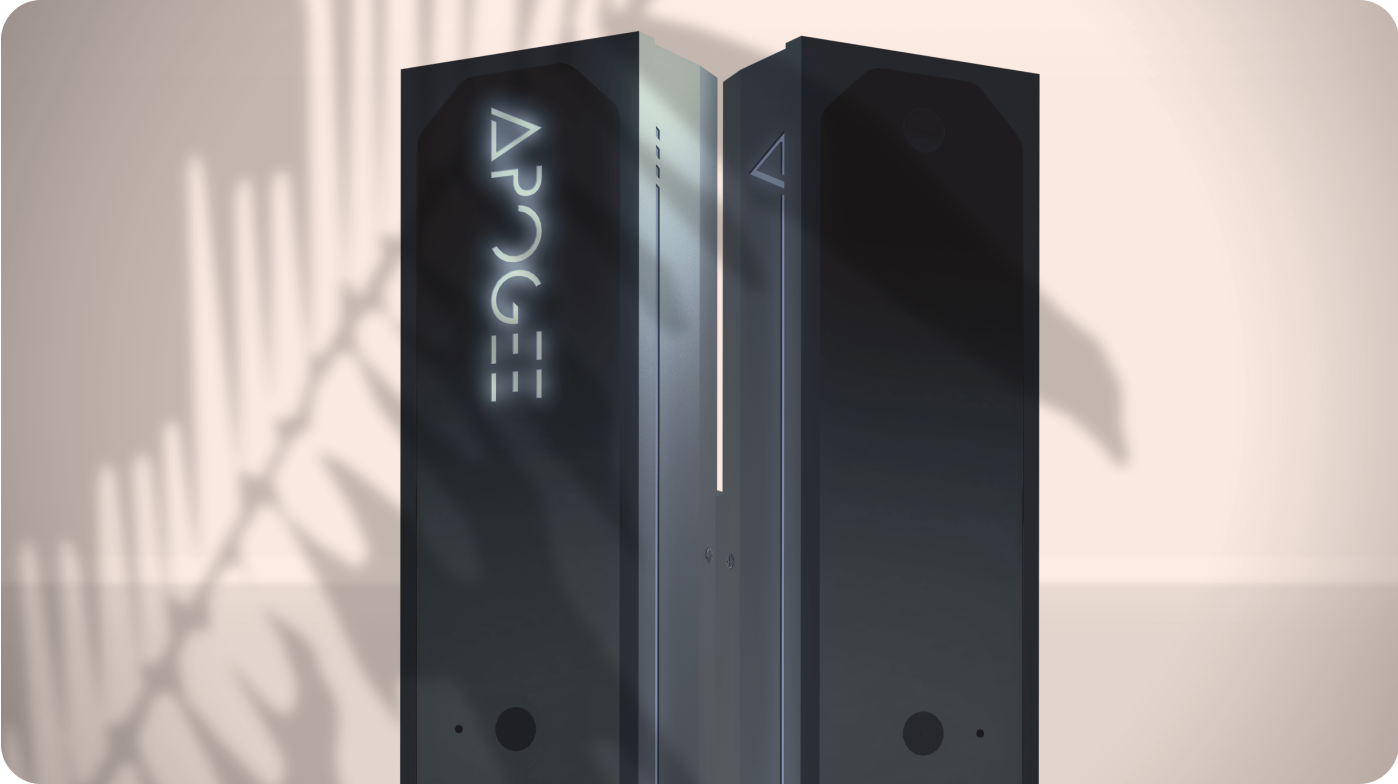 Flexible Pricing Options
We offer pricing options tailored to your unique business needs. Our knowledgeable team provides exceptional customer service, so choosing the best golf simulator software for your facility is transparent and easy.
Why Choose TruGolf for Your Facility's Golf Simulation Software?
TruGolf provides efficient, feature-complete, user-friendly tools designed to make your business operations seamless, from clubhouse, event, and league management to booking tee times.
We're passionate about providing superior customer service, and our golf simulator software reflects that commitment. Whether you need basic business resource planning or detailed, real-time analysis, TruGolf has something for every facility owner looking for a comprehensive virtual golf system.
Commercial golf simulator software has revolutionized the indoor golf industry by making it easier than ever before for operators to run their facilities and provide their customers with an immersive and unique experience. Contact us today to find out how TruGolf's E6 Connect Commercial Suite can help your business.