Meet The Vista
Designed to be easily set up and taken down, our portable golf simulators make it possible to play the most famous courses in the world, anywhere at any time.- just bring your clubs. The Vista Series offers premium quality components - and never feels portable. The tool-free assembly makes this the easiest system to set up and start playing.

The matte-box design blocks ambient light and gives the Vista Series the same image quality as high-end golf simulation units, but for a fraction of the cost. The sturdy frame and deep walls provide a premium experience - suitable for Commercial or Residential use.



Everything You Need
The Vista Series are turnkey golf simulator packages that include: Frame, Screen, Projector, Gaming PC, Hitting Mat, and more.


Premium Components

The Vista's push-button frame is easily assembled and does not sacrifice convenience or durability. The best part? No tools required.

Shop

TRUTRACK 2

Integrated Floor Tracking System that Measures Club & Ball Data.

learn more

E6 CONNECT

Expertly crafted software makes golf simulation more realistic than ever before.

learn more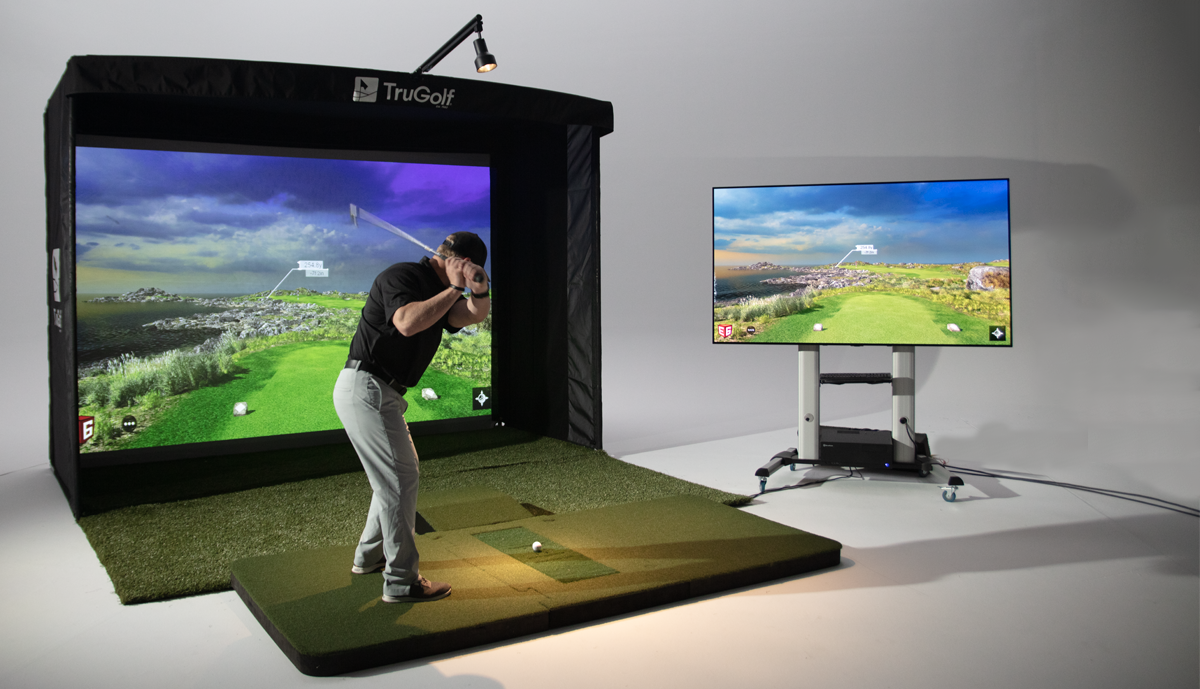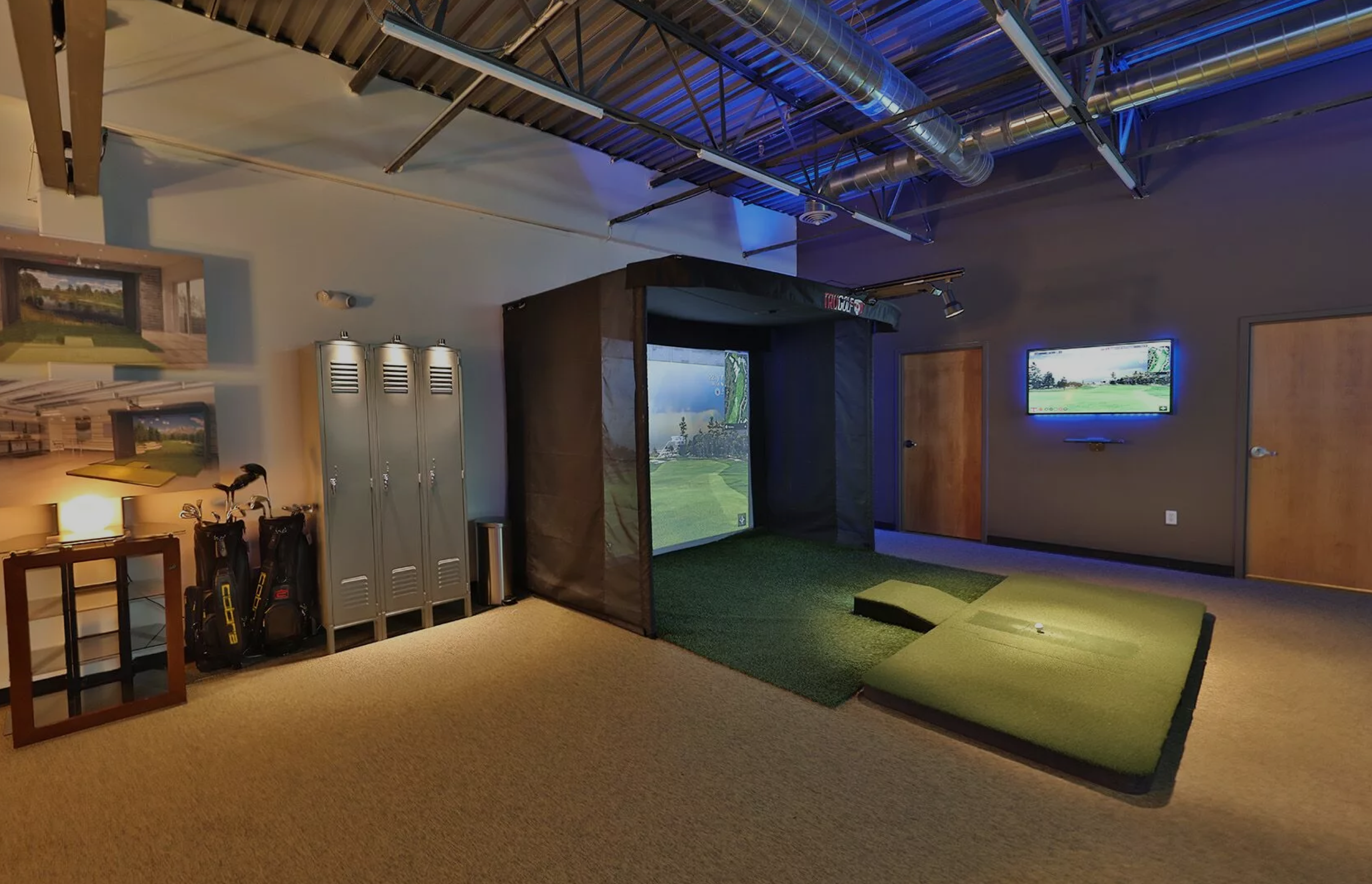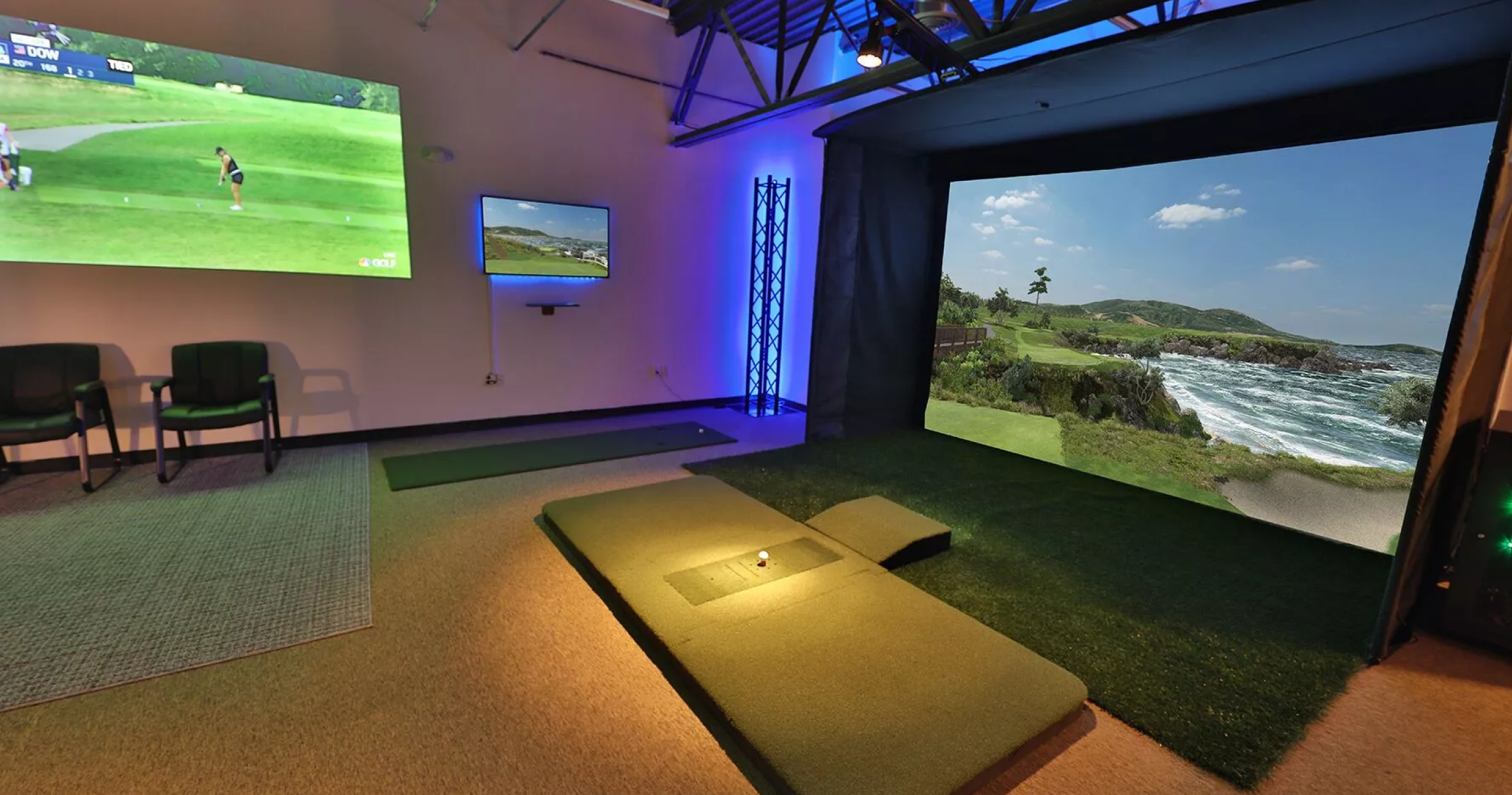 Vista 8
$10,995
MEASUREMENT | 9'W x 12'D x 8'H
RECOMMENDED SPACE | 15'W x 20'D x 10'H
1 Year Basic Subscription
HD 720p Projector
TruGolf Level (1) Computer
21″ Touch Screen
TruTrack 2 Tracking System
Premium Green Turf
Portable Enclosure
2 Year Limited Warranty
Sold Out
From$174/mth on
learn more
PRO UPGRADE
+ $2950
TruGolf Level (1) Computer
21″ Touch Screen
Premium Fairway Turf
Side Nets
Containment Brim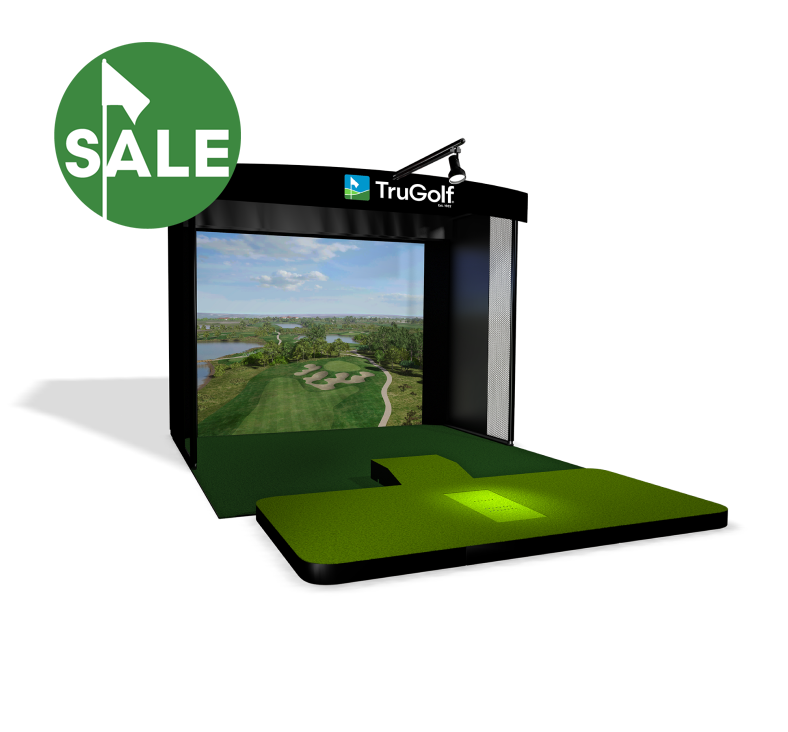 Vista 10X
$13,000
MEASUREMENT | 9'W x 12'D x 8'H
RECOMMENDED SPACE | 15'W x 20'D x 10'H
1 Year Basic Subscription
HD 720p Projector
TruGolf Level (1) Computer
21″ Touch Screen
TruTrack 2 Tracking System
Premium Green Turf
Portable Enclosure
2 Year Limited Warranty
shop
From$268/mth on
learn more
PRO UPGRADE
+ $1,500
1 Year Expanded Subscription
TruGolf Level (2) Computer
Portable Speaker
Side Nets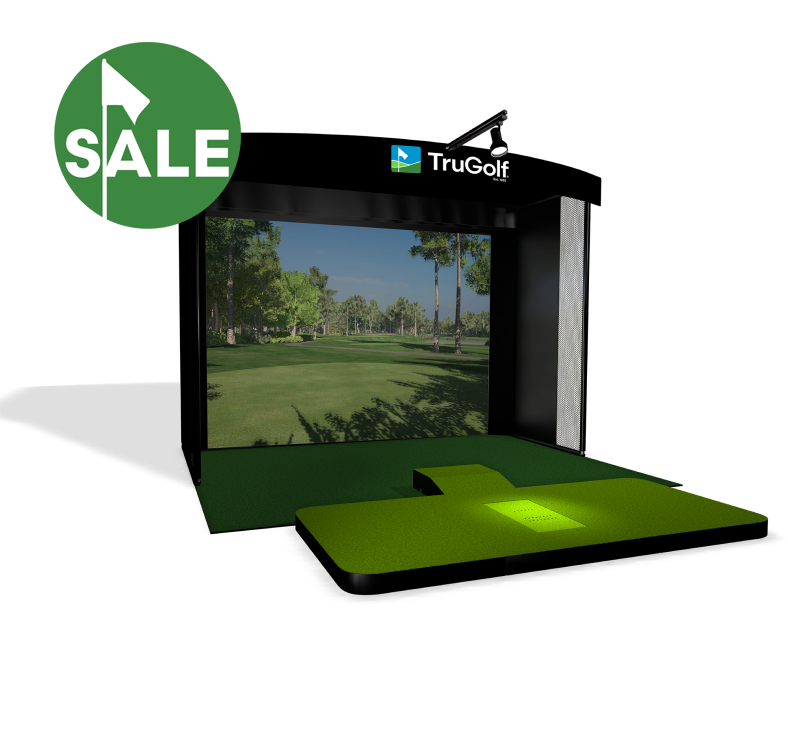 Vista 12
$15,000
MEASUREMENT | 12'W x 14.9'D x 8.8'H
RECOMMENDED SPACE | 15'W x 20'D x 10'H
1 Year Basic Subscription
1080p Projector
XIDAX Custom Gaming PC
21″ Touch Screen
TruTrack 2 Tracking System
Premium Green Turf
Portable Enclosure
2 Year Limited Warranty
shop
From$316/mth on
learn more
PRO UPGRADE
+ $4000
2 Year Expanded Subscription
TruGolf Level (2) Computer
HD 1080p Projector
Portable Speaker
Side Nets