Do you have a custom golf simulator in mind?
Let our team help bring your vision to life with a TruGolf Custom Golf Simulator. From high-end finishes to custom sizing, we can build anything to match your unique needs. These indoor custom golf simulators can be designed for luxury-residential applications to high volume commercial usage – without compromising accuracy or quality. We have been designing and installing golf simulators around the world for 20 years – with an unmatched commitment to quality and accessible pricing.
We work to ensure that every step of getting your own custom indoor golf simulator is as easy and transparent as possible. 
At TruGolf, our experienced teams of designers and technicians offer tailored indoor golf simulator solutions to fulfill your vision and exceed your expectations.
TruGolf helps you create the perfect custom golf simulator for any space, and any application. Whether you're looking for recreation, revenue, or training, we make it happen.
Personalization
Fully customize your experience with our indoor golf simulators. We make it simple for you to choose every individual component to best meet your goals. Our custom golf simulators are made for you, by us.
Realistic Simulation 
We use our proprietary software engine to recreate the most famous golf courses in the world. From digital soundscapes to hyper-realistic graphics, all of our systems present players with the most immersive experience possible. 
Technology 
Each custom golf simulator that we manufacture comes equipped with powerful analytical capacity designed specifically for golfers looking to improve their skills. Users get detailed statistics on club speed, club path, face angle, ball speed, launch angle, spin rate, and more, after every shot. 
E6 CONNECT software revolutionizes the world of golf simulation, allowing players to connect and compete on any platform or launch monitor. Its powerful cross-platform capabilities provide an unparalleled global gaming experience!
Choose from a wide selection of software options and levels of finish when customizing your indoor golf simulator to maximize your training, revenue, and enjoyment.  
Whether you're a seasoned pro or just getting started, indoor golf simulators are ideal for recreational players and competitive athletes alike.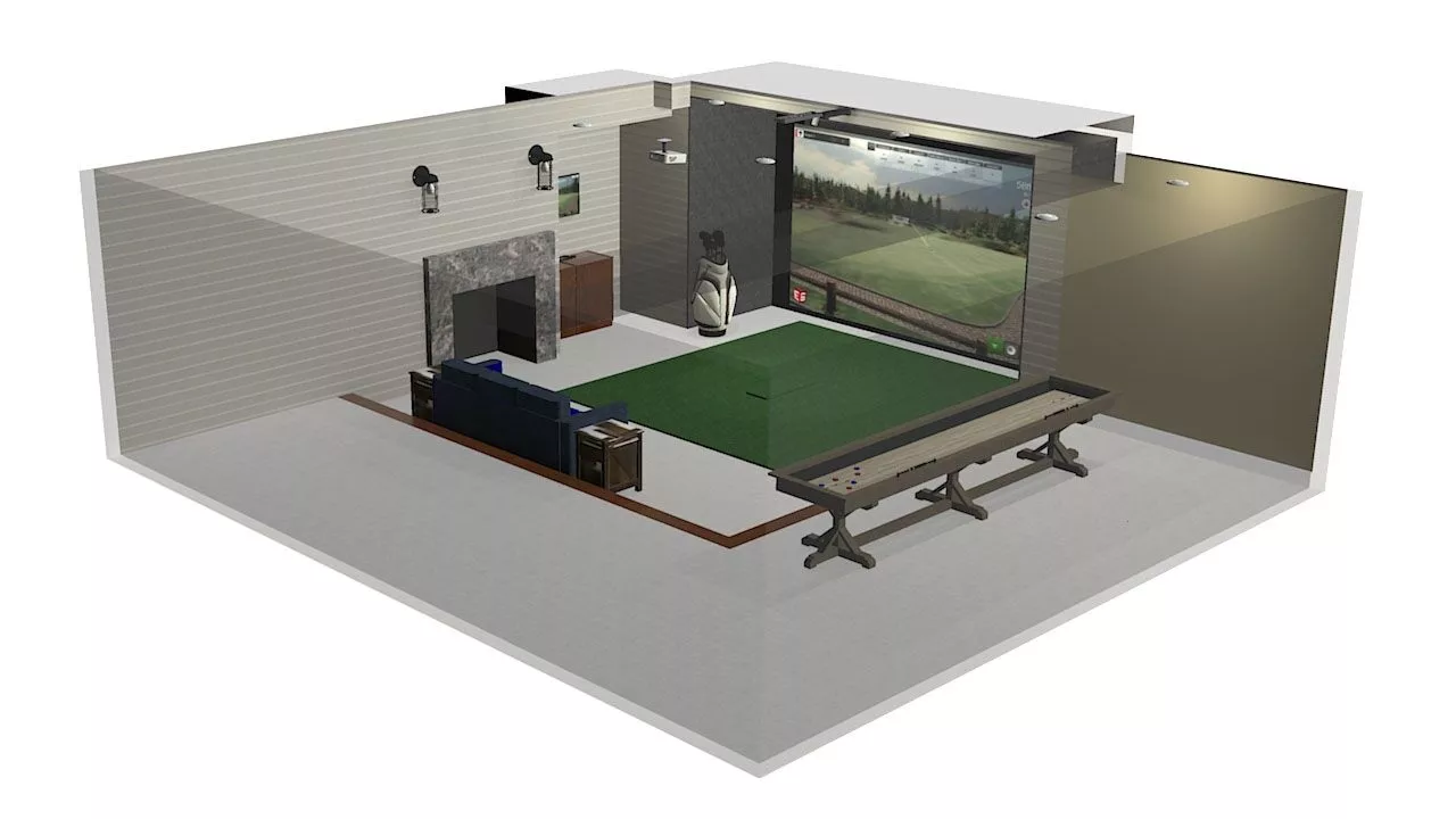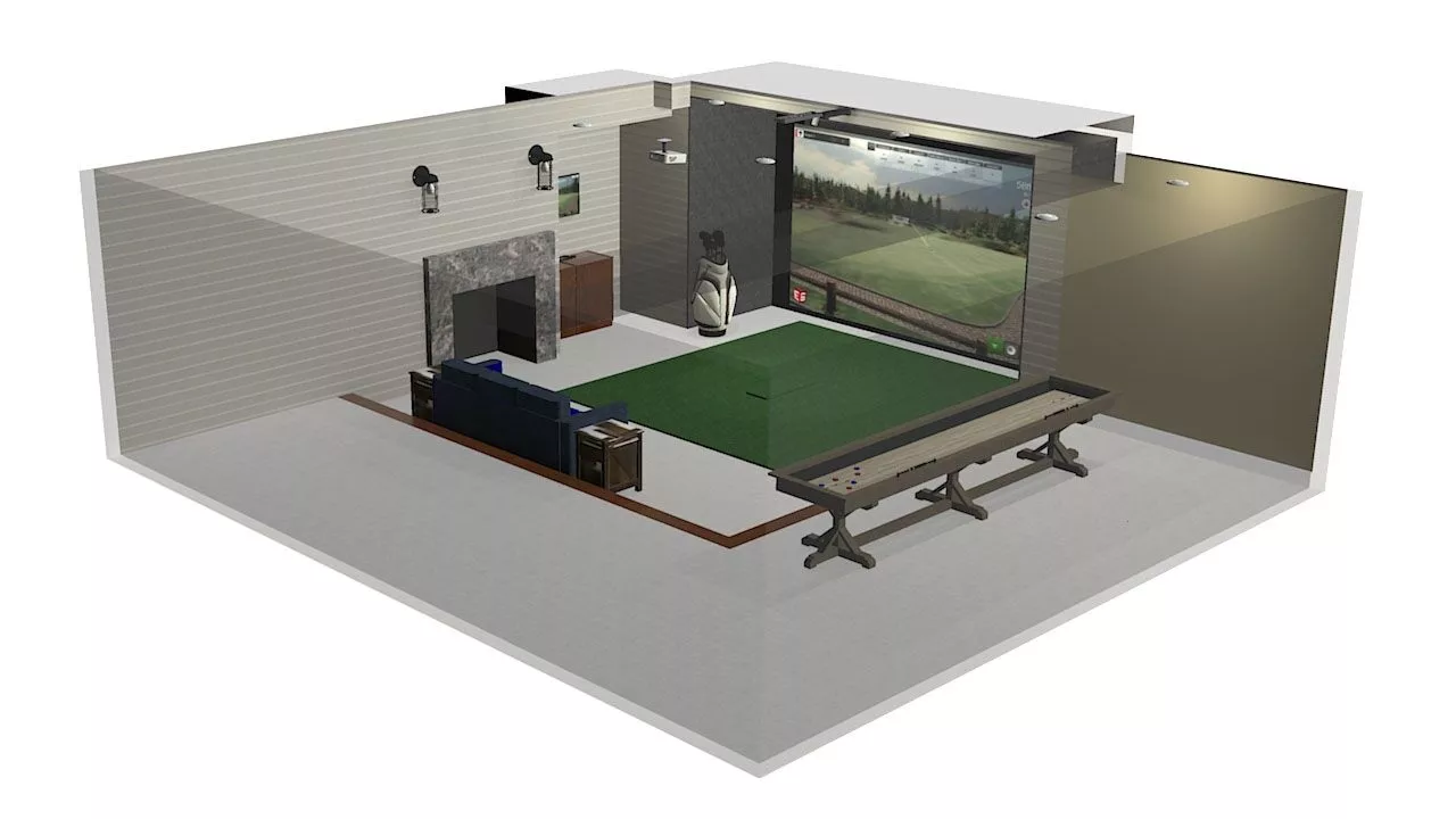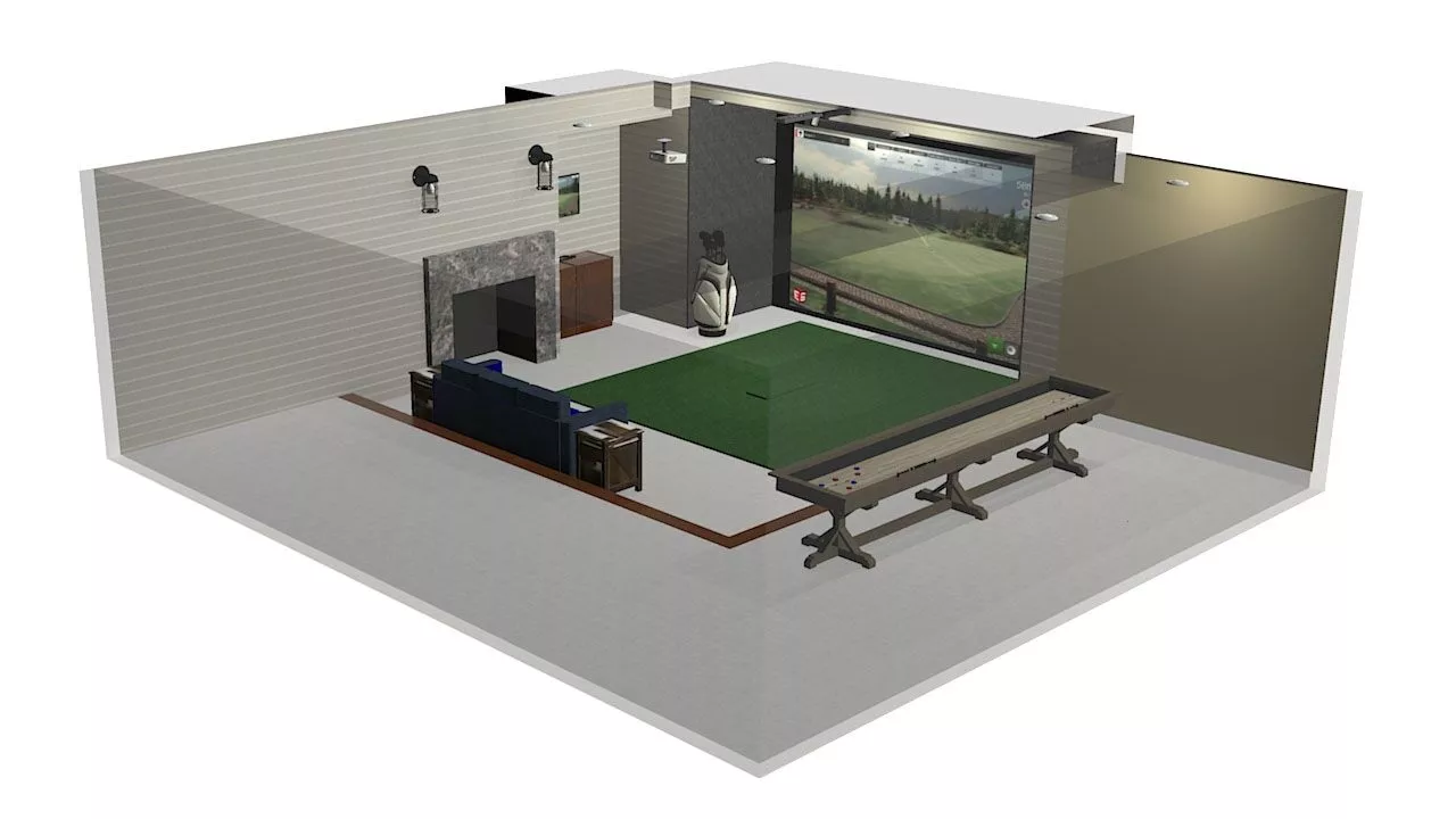 Consult
Tell us what matters most – and we'll build to spec. You will review all details to make sure you are getting exactly what you want, without overpaying.
Design
Our team will work with you, your contractor and sub-contractors to make sure every detail is in order.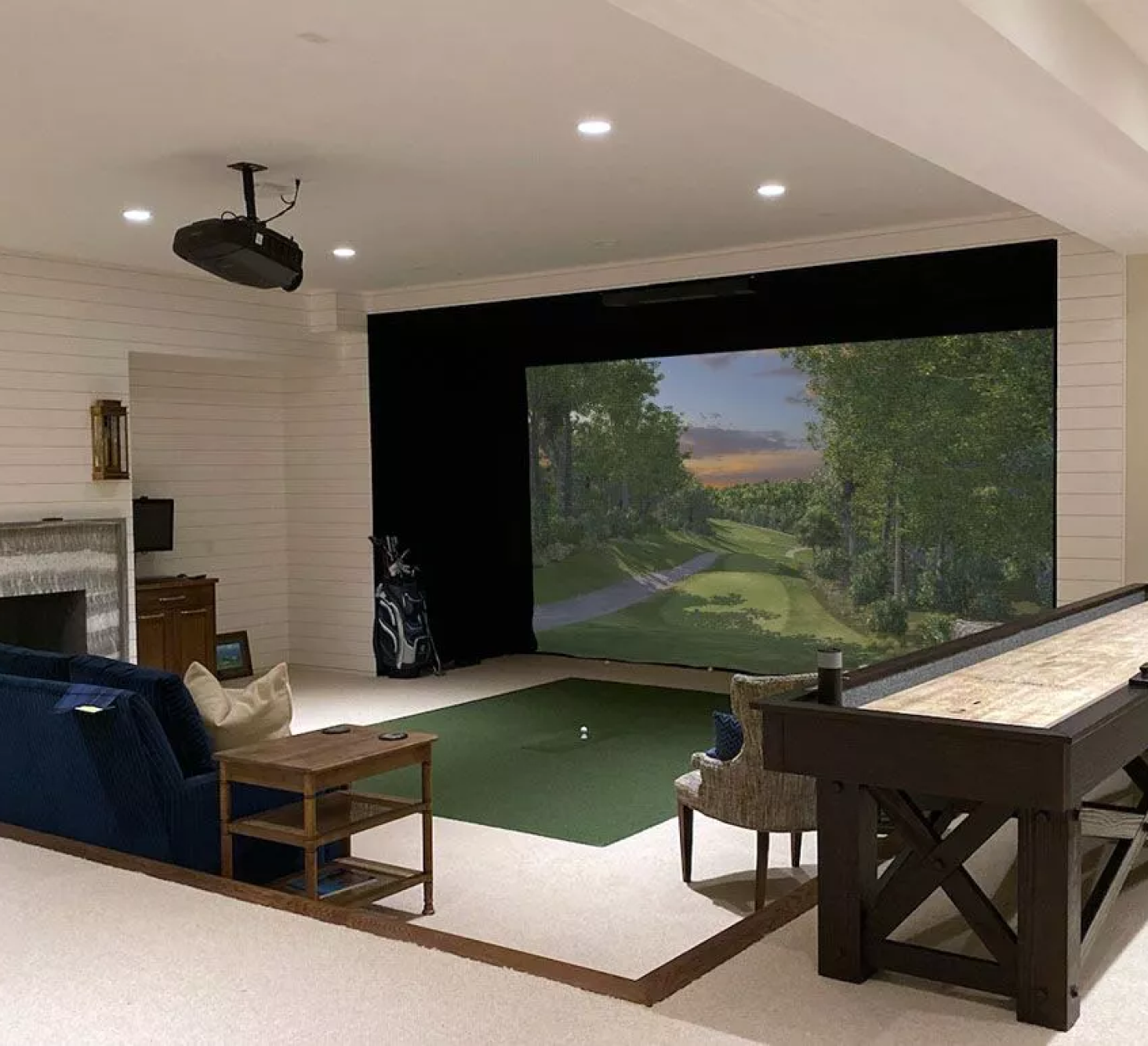 Installation
Once your space has been approved by you, your contractor, and our Installation Supervisor, we're on our way to Install, Calibrate, and Train You on your TruGolf Custom Simulator.
ENJOY
Now you're set. Work on your game in the most immersive and state-of-the-art indoor golf simulator.