COMMERCIAL GOLF
SIMULATORS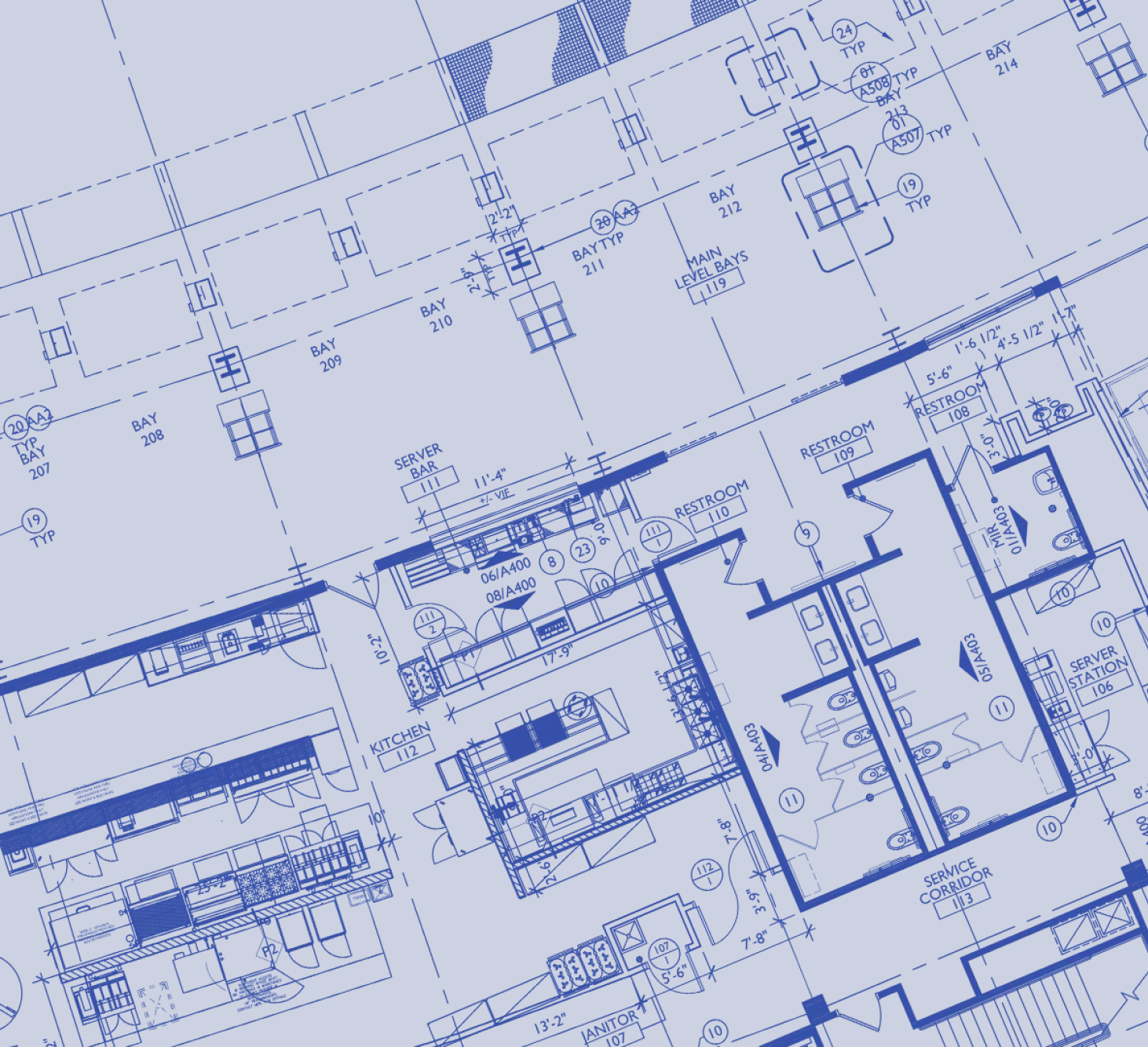 Start Your Indoor Golf Facility Today
TruGolf Systems are known for their dynamic gameplay, instantaneous shot detection, and unrivaled return on investment. APOGEE is a ceiling mounted Launch Monitor that accurately measures Club and Ball data for both right and left-handed golfers.
APOGEE measures the fastest ball speeds and tap in putts – allowing your customers to play every shot just like they would outdoors.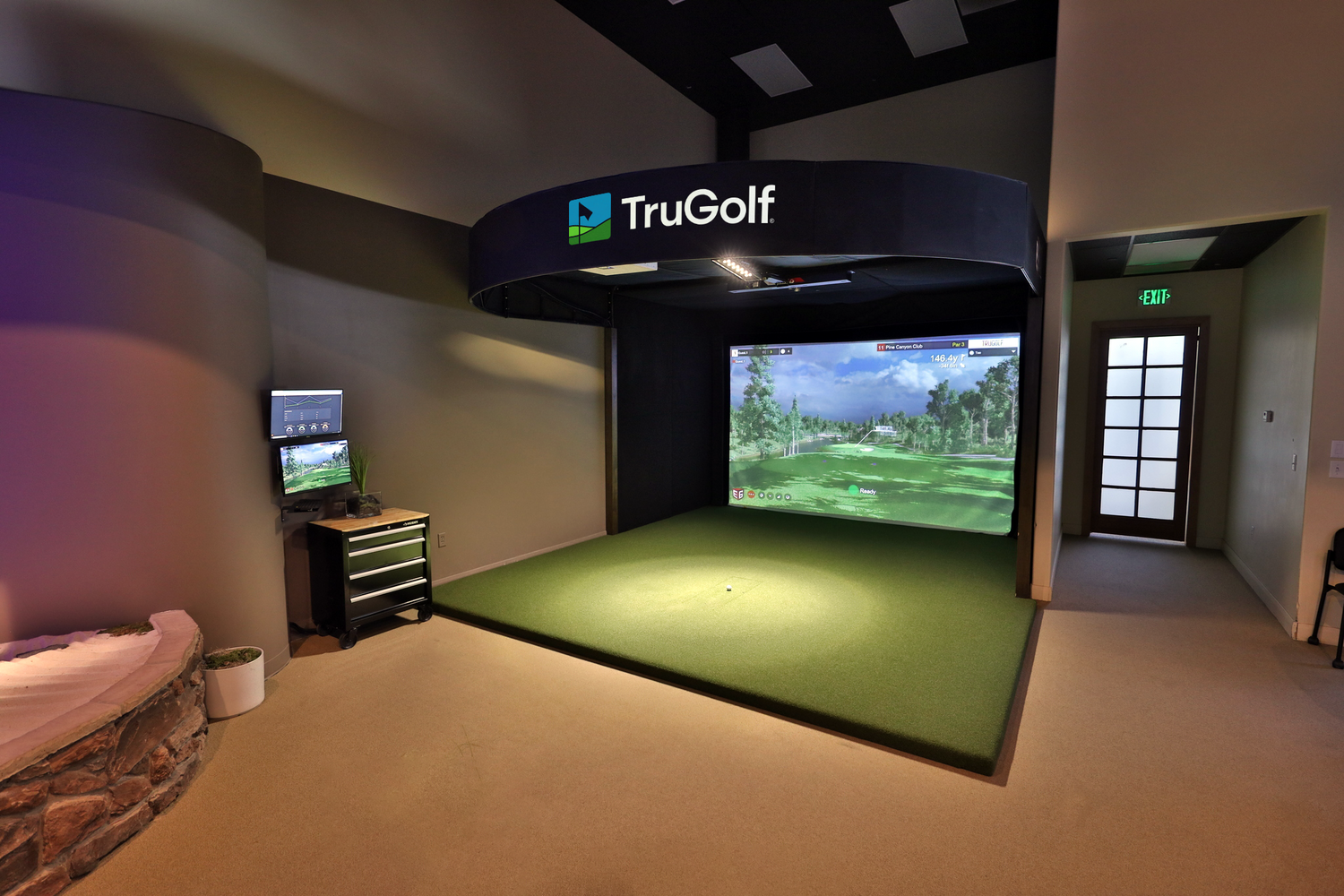 About TruGolf
Our commercial golf simulators are ideal for entrepreneurs looking to start or expand an indoor golf business. TruGolf's suite of commercial golf simulators promise a feature-rich experience and the highest possible level of finish, ensuring durability and longevity. 

Commercial golf simulators create a truly immersive experience, presenting players with high-definition, realistic graphics, and an augmented reality analysis of every shot. 

Contact TruGolf today and expand your business with the best commercial golf simulators in the industry.
Contact Us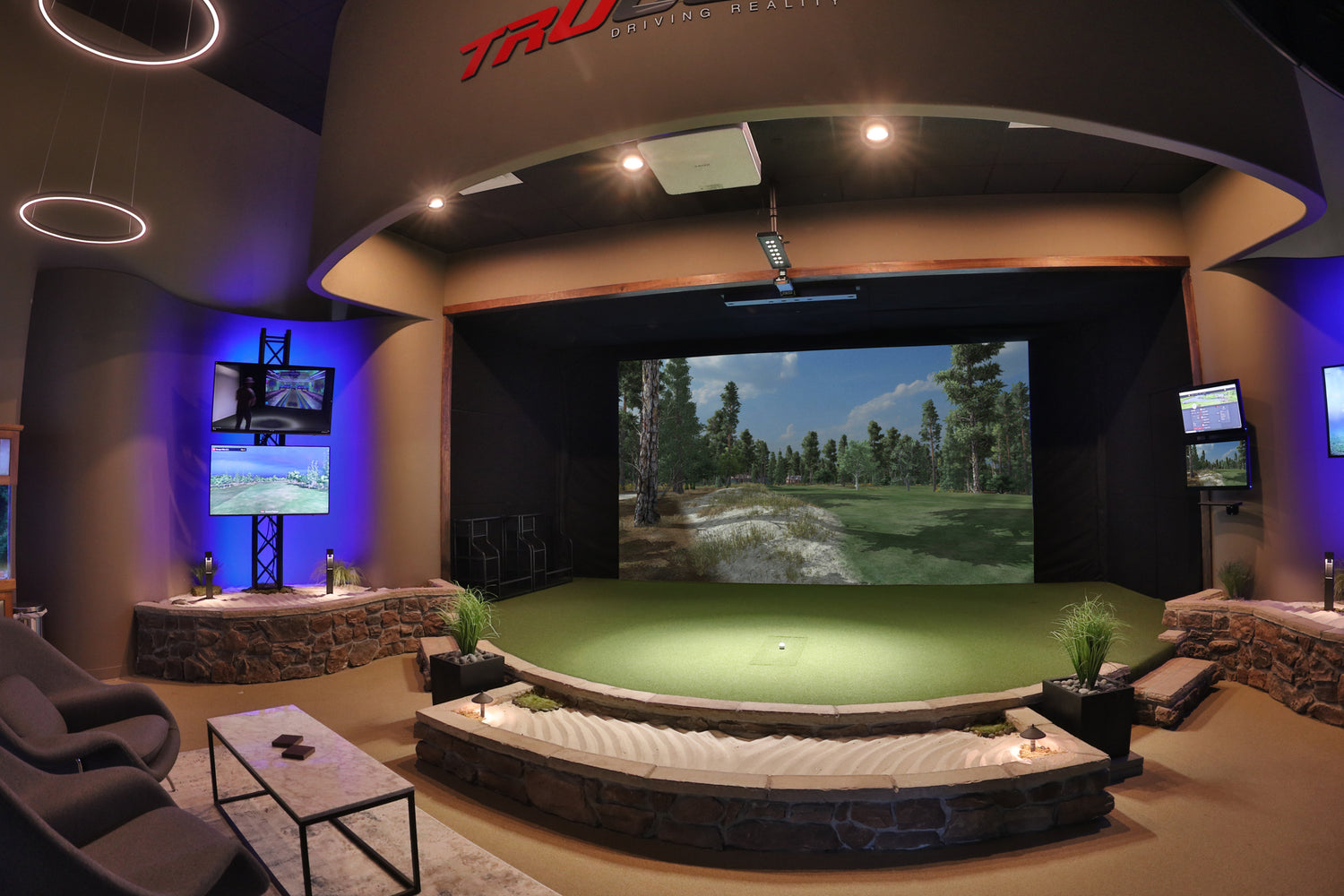 Projectors, Screens, and Enclosures
TruGolf offers an unmatched range of Booth Solutions. Choose from our pre-designed enclosures, or work with our experienced Sales and Design Team to design and customize a booth to match the unique needs of your commercial golf simulator.

Beyond the booths, we will also help design your facility and find the right AV solutions to keep your customers coming back. From 4K Projectors and Hi-Fi Speakers to Business Layout, our team is with you every step of the way – remaining focused on helping you make your business the best it can be.
APOGEE

This overhead Launch Monitor accurately measures Club and Ball Data without specialty balls or marked clubs.

learn more

Advanced UX

TruGolf features advanced User Experience features making it the easisest simulator to own and use.

learn more

E6 CONNECT

The intuitive touch screen interface makes it easy for your customers to Sign Up, Sign In, and Get Playing. Learn more about the huge selection of features here:

learn more
Product Launcher
With innovative menus, users can access an array of software choices from a single dashboard. Switch to E6 CONNECT or MultiSport Experiences at the touch of a button.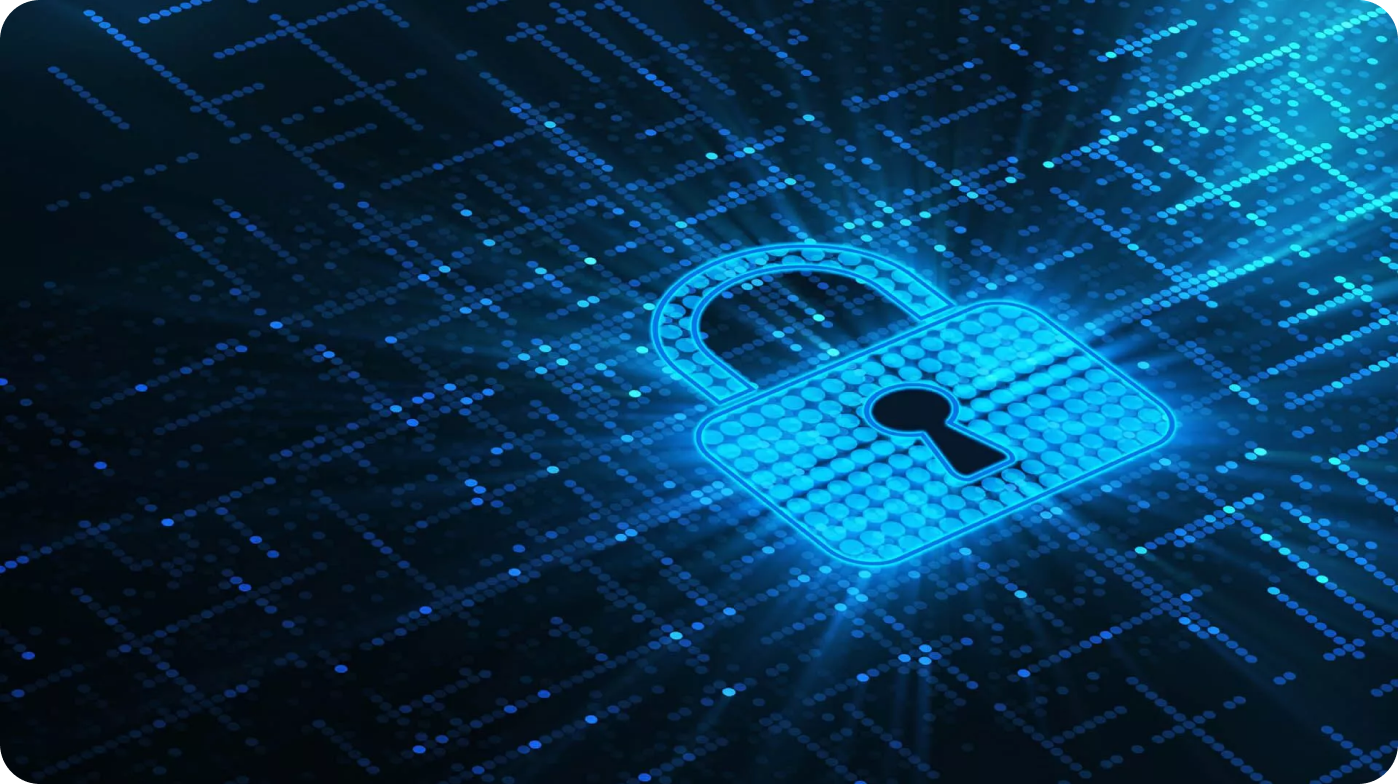 Simulator Security
Business owners can rest easy knowing their system is secure. We've implemented an extra layer of protection that requires administrators to enter a pin before exiting the software, so you'll have peace-of-mind that all your data is safe even when you're away. 
Clubhouse Dashboard
Featuring comprehensive Shot and Player data, the Clubhouse Dashboard is designed to help you gain deep and useful insights into your customers and gather metrics that are essential for running a successful business.
contact us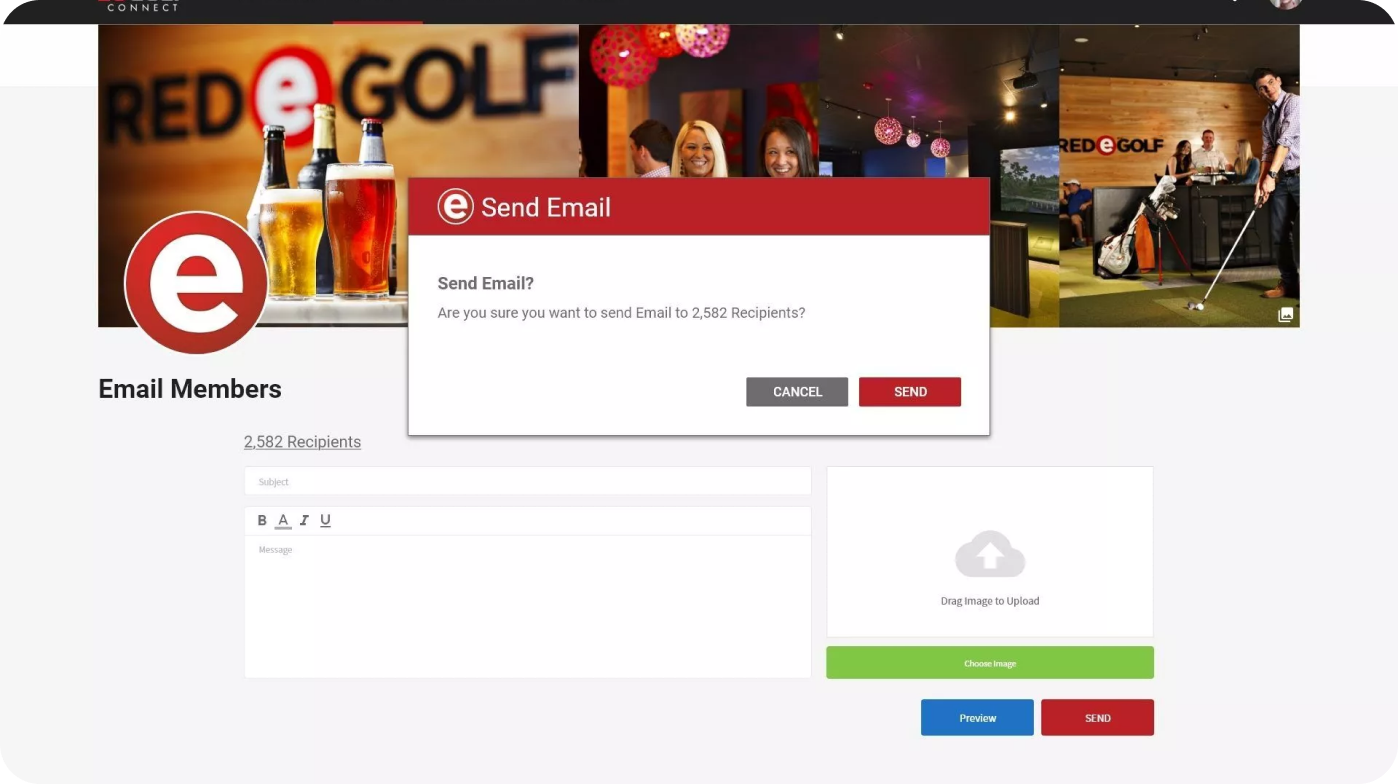 Member Messaging System
Reach out to your loyal virtual competitors through E6 CONNECT Clubhouse! Remind them of their past successes by sharing their league results or invite them back for some friendly competition with our intuitive Member Messaging System.
League Software
Our web app Portal is your go-to for all your management needs. Create Events and Seasons effortlessly, then instantly publish them to your simulators. You can also store data on league scores, manage handicaps for members, and get an in-depth report of usage stats across each simulator you own. 
Get instant access to your League stats with just a few clicks. We download all data in .CSV format, saving you time and making analysis more accessible than ever.
contact us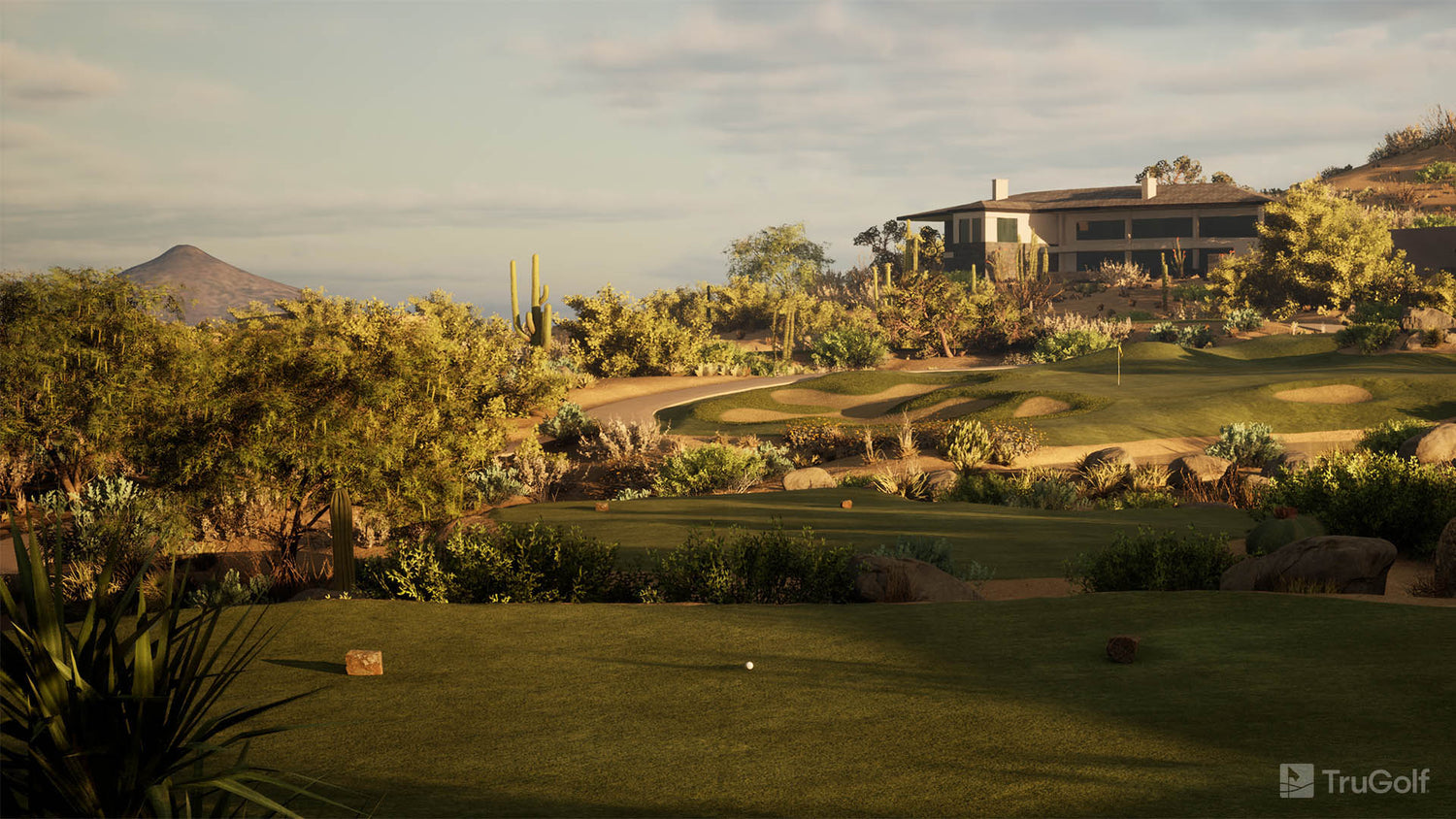 Virtual Golf Software
E6 CONNECT is a powerful and user-friendly software suite that offers an array of advanced features. The intuitive touchscreen interface makes it easy for your customers to sign up, sign in and get playing - no technical know-how required. With E6 CONNECT, the entire process is completed quickly and effortlessly, allowing your customers to jump right into the action

E6 CONNECT
testimonials
Don't just take our word for it
"After 10 seasons at WI Indoor Golf Center, I have purchased almost every different brand of high end commercial simulators. TruGolf offers the most courses, the best software with E6 CONNECT and most of all the BEST technical support in the market. If you're looking for either a home simulator or planning to open a commercial golf center, check out TruGolf first." – Chris Verhoff
Chris Verhoff
Not only are their products the best performing with a great user engagement, but they stand by their products with articulate, well-trained and pleasant support representatives like Melissa!! Great job! – Ron H
Ron H
I love my new Vista 12 Simulator. Thanks to everyone at TruGolf, Especially Lanny & Eric for the fantastic customer service. My Vistas 12 is a fabulously accurate product, highly recommended! I'm hoping to go low this year!! – John Nugent
John Nugent
We Have 5 TruGolf Commercial Simulators in our Facility. They have been the best as far as accuracy, built to last, and user-friendly to keep people playing. The Customer service has been extremely easy to work with every question is answered promptly, preventing us from ever having any downtime! – Fore Seasons
Fore Seasons
Subscribe to our emails
Be the first to know about new collections and exclusive offers.