RANGE GAMES & VIRTUAL COURSES
Our team of artists and programmers have been building unique golf content for nearly 30 years.
With E6 RANGE golf software, your driving range customers will have access to play any of the 100 world-class courses offered in the E6 CONNECT library and many of the games or modes of play developed for E6 CONNECT.
learn more
CUSTOM CONTENT
Are you looking for custom content to set your smart driving range apart? We can help.
Work with our team of developers to create new content to drive business to your range.
learn more
Choose a course and begin playing! This game mode allows users to select a real-world course and play a traditional round of golf. Select the number of holes you wish to play. Putting strokes are calculated once a player reaches the green.
Select a target and begin hitting shots! Your total accuracy will be calculated based on how many times you hit a target.
Any target on the range is open for points. Users simply take aim and see how many points they can get in (X) amount of turns! The closer a shot is hit to the center of the green the more points you earn!
Get points for hitting the ball far and straight! Accuracy is calculated from the center line.
The targets are split between Stripes and Solids. Teams need to "pocket their shots" before the opposing team. Once you have cleared your shots off the table, sink the 8 Ball to win!
Every target on the range is open for play. Claim a target by hitting the green. During your turn, you can either claim a new green or take back one from your opponent. Color all the targets to win.
Compete head-to-head against other players!
Failing to duplicate the shot your opponent hits results in a letter – spell H.O.R.S.E and you're out!
This game allows players to challenge each other as far as their skill will take them. Each player takes their turn and is guided by the game on which target to hit. Once a player misses, their turn is over. The player that can follow the game Shot-For-Shot the furthest, wins!
Carefully select your targets to countdown from 301. Users must reach 0 exactly. If a player scores more than the total required to reach zero, they bust and return back to the amount of points they had previously.
NETWORK INFRASTRUCTURE
The E6 RANGE operates on the local area network at your facility. Our systems work best when using standard gigabit networking hardware over CAT 6 cables. All our computers run Windows 10.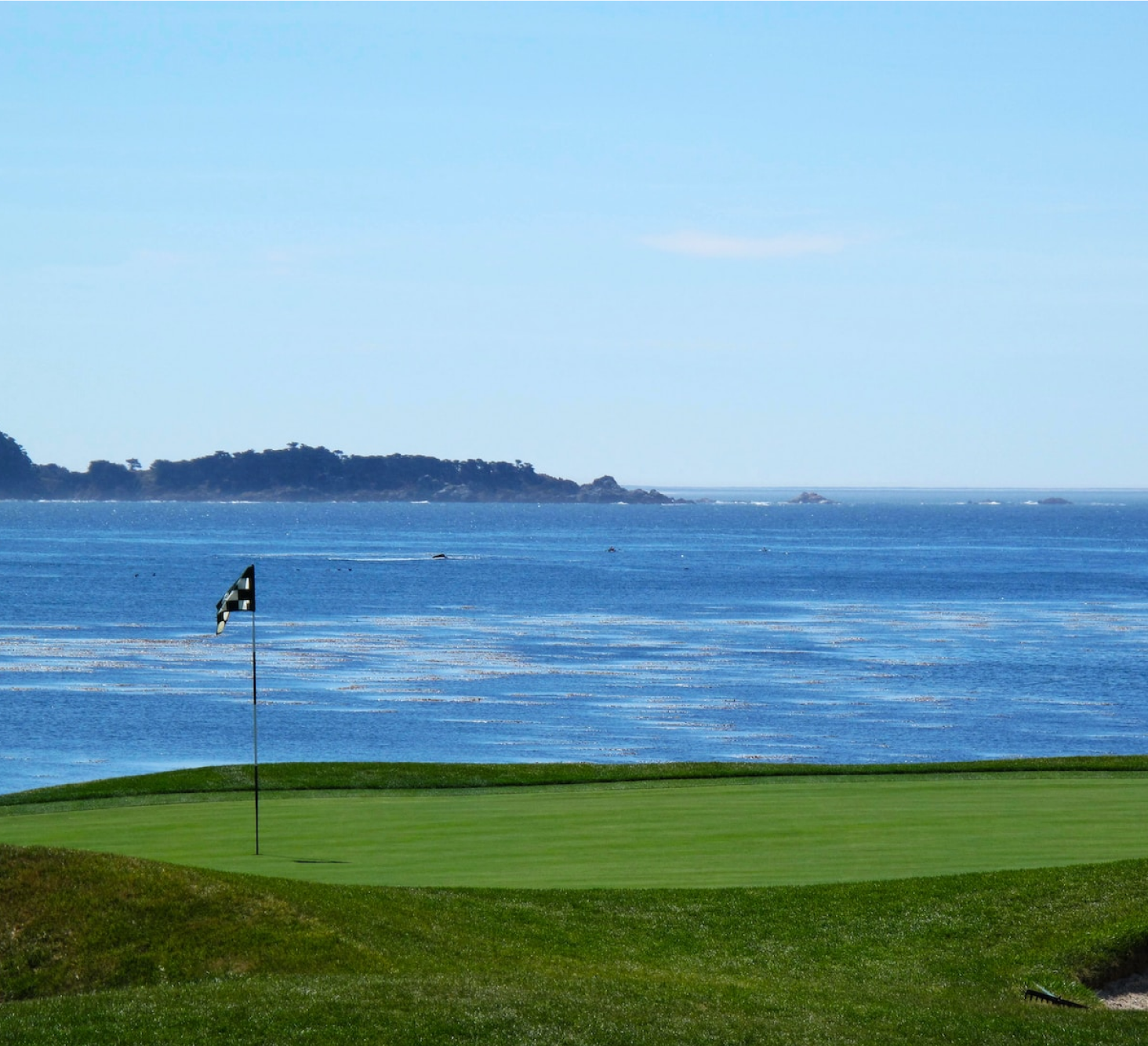 THE GAME SERVERS
run E6 CONNECT and should be kept in a climate-controlled server room. This computer has special requirements, we can provide a system that meets our specifications.
THE RANGE CLIENT
is light weight and runs on the bay's touchscreen. This computer controls the game server by sending information over the local area network.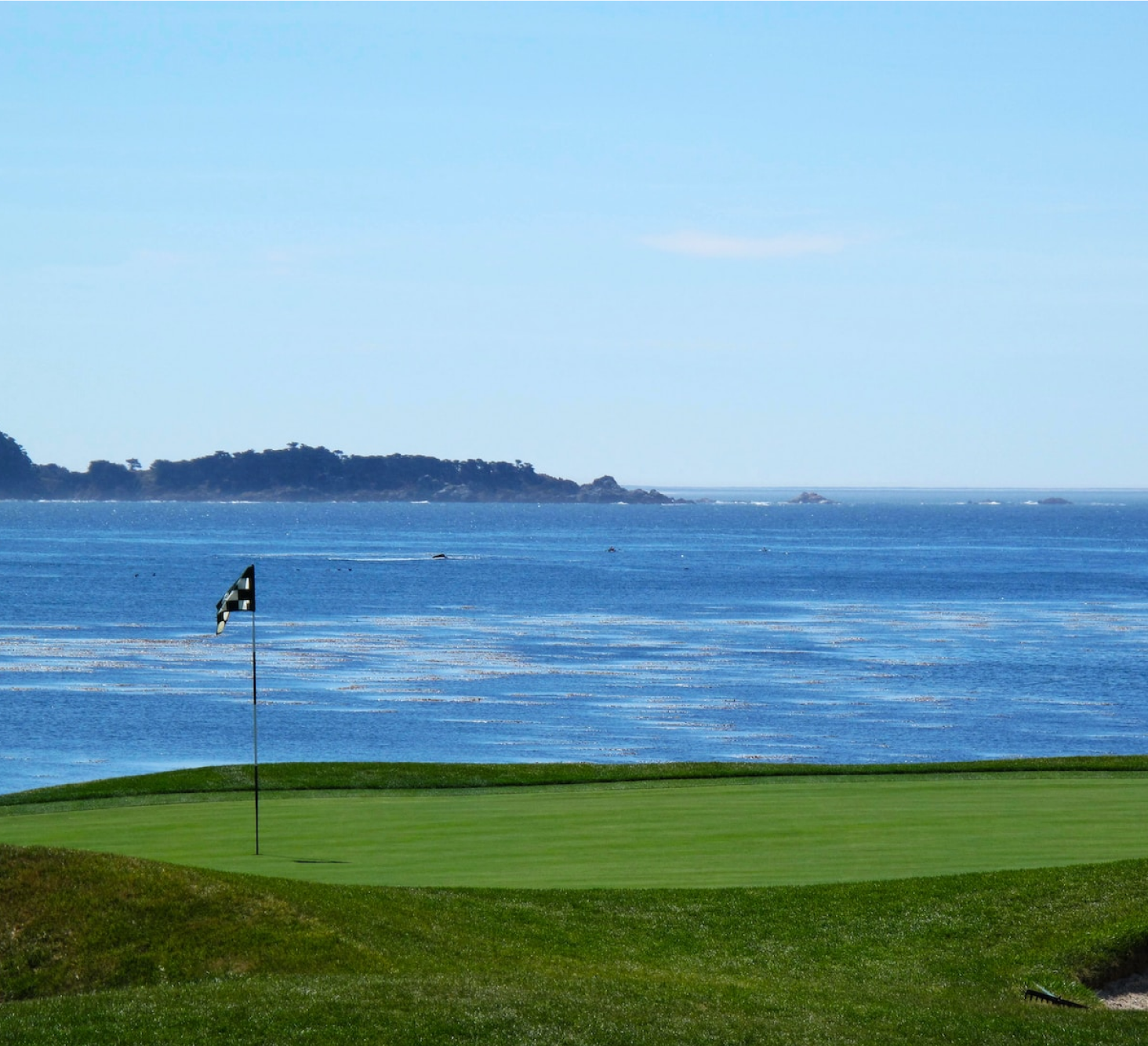 THE ADMIN CLIENT
is a light weight program that helps you monitor the gaming system, configure settings, and manage updates.
NETWORK MANAGEMENT
You will need to have a qualified, on site network technician to help configure, monitor, and maintain these systems. We will support this person as you build your facility, design your network, and install the computer systems. We will also visit your site to help and to train and answer questions.
INTERNET
These systems are connected to cloud services for reservation management, player profiles, shot statics, analytics and more. We require a dedicated Internet connection for the E6 RANGE network and recommend having a backup connection with an alternate provider. This alternate network is often used for guest WiFi and employee connectivity.
CUSTOM HARDWARE CONFIGURATION
The E6 RANGE hardware can be configured to support a variety of display configurations. Our systems provide the game video signal over CAT 6 cables and can be combined with tv programing and your own advertising by using standard audio-visual tools. We are happy to consult with your audio-visual team as you go through the design and construction process.
BAY ADVERTISEMENT
The TruGolf Range system will allow you to display advertisements between sessions. These advertisements can be displayed uniformly across all E6 Connect screens or each bay can have its own unique advertisement.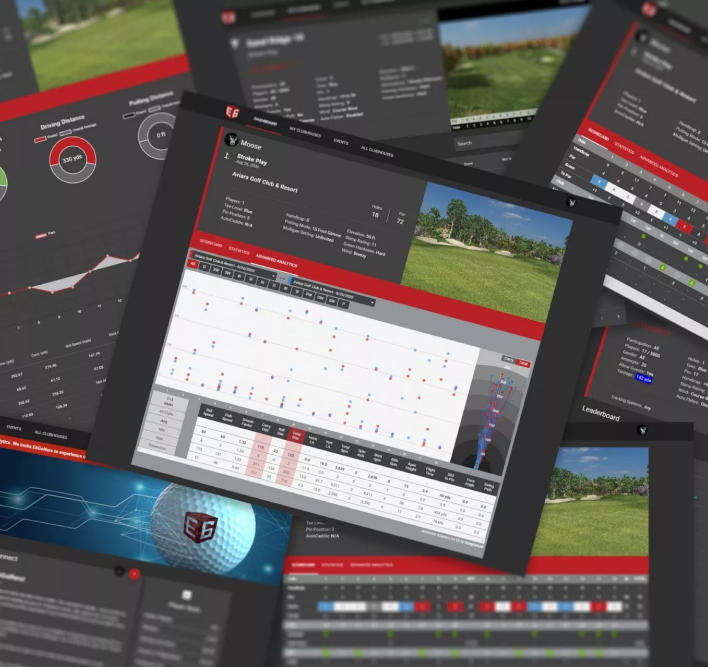 DATA & ANALYTICS

E6 RANGE is ready to help you take advantage of the smart driving range; one of the biggest growth industries in golf. E6 RANGE leverages the technological advancements of E6 CONNECT for commercial partners. Now, any facility utilizing E6 RANGE will have access to: Real Time Analytics, Data Capture, Customizable Content, and more.

PLAYER PROFILES

Your customers every swing is saved and stored for review later on-line. Player Profiles give users access to in-depth reports about their performance history.

CLUBHOUSE

Manage leagues and events
View player statistics
Set custom handicaps