Having the most recent version of the software can fix many issues that you may be experiencing.
To check the version: Launch E6 Connect, software version will be displayed on the Main Menu screen in the lower right corner.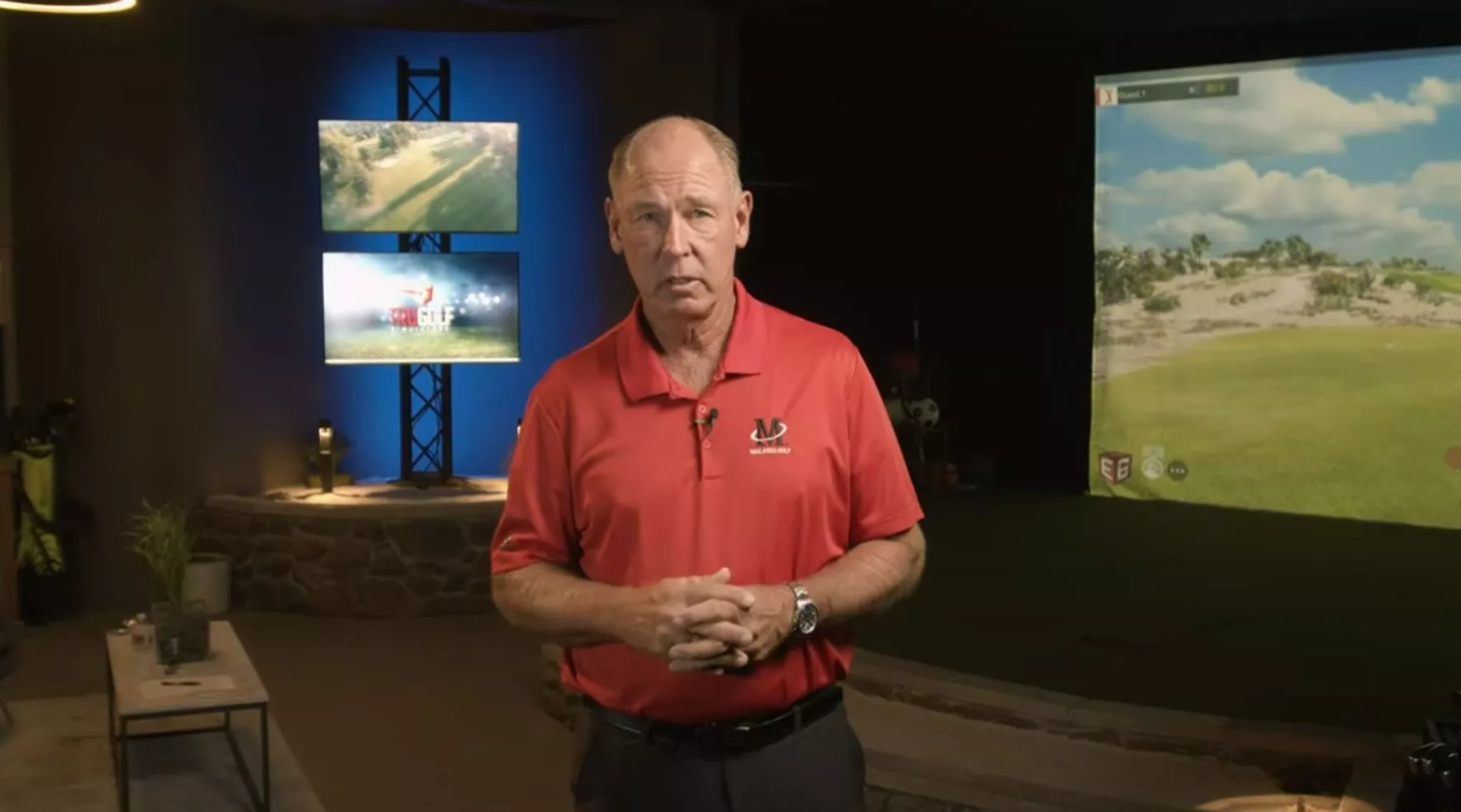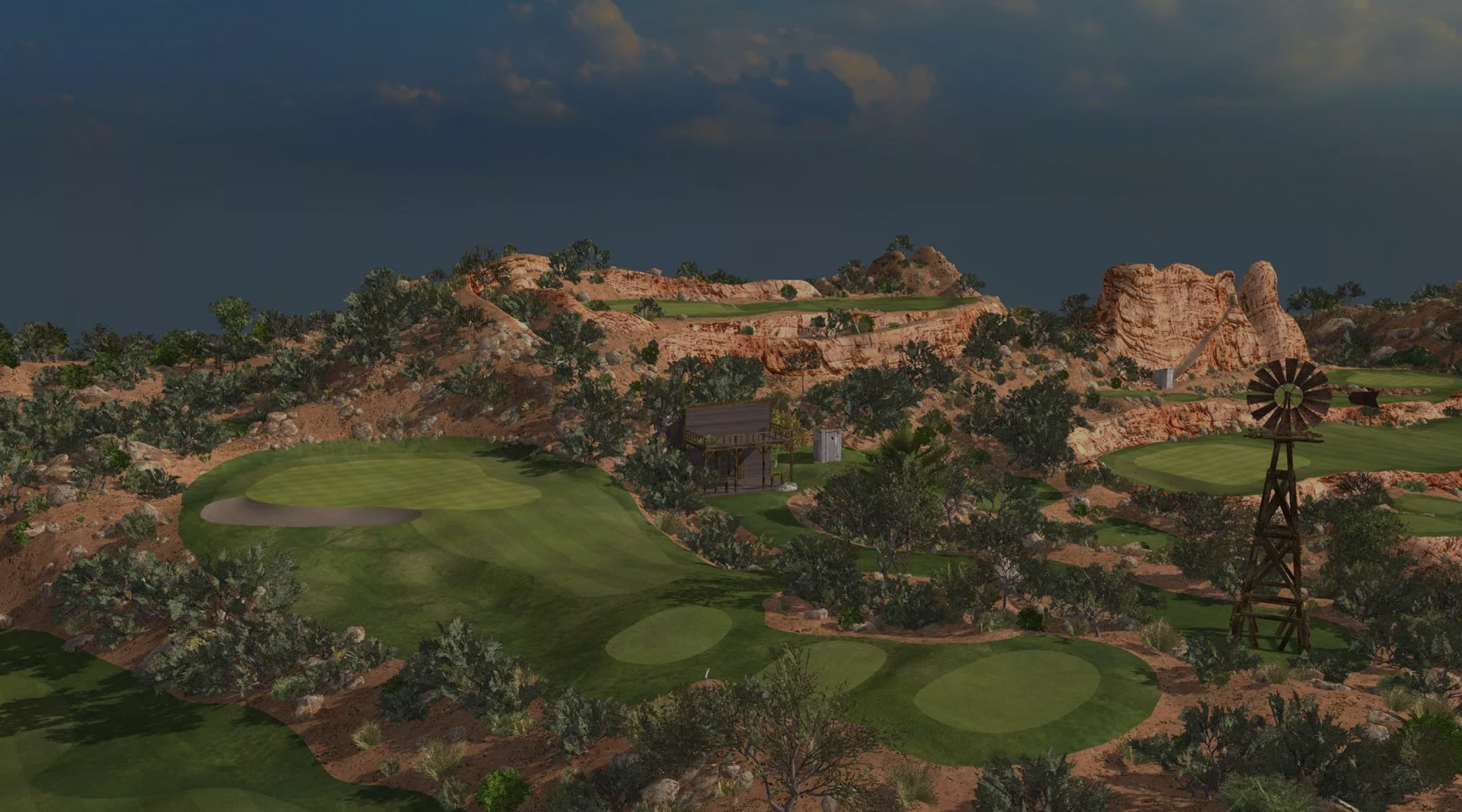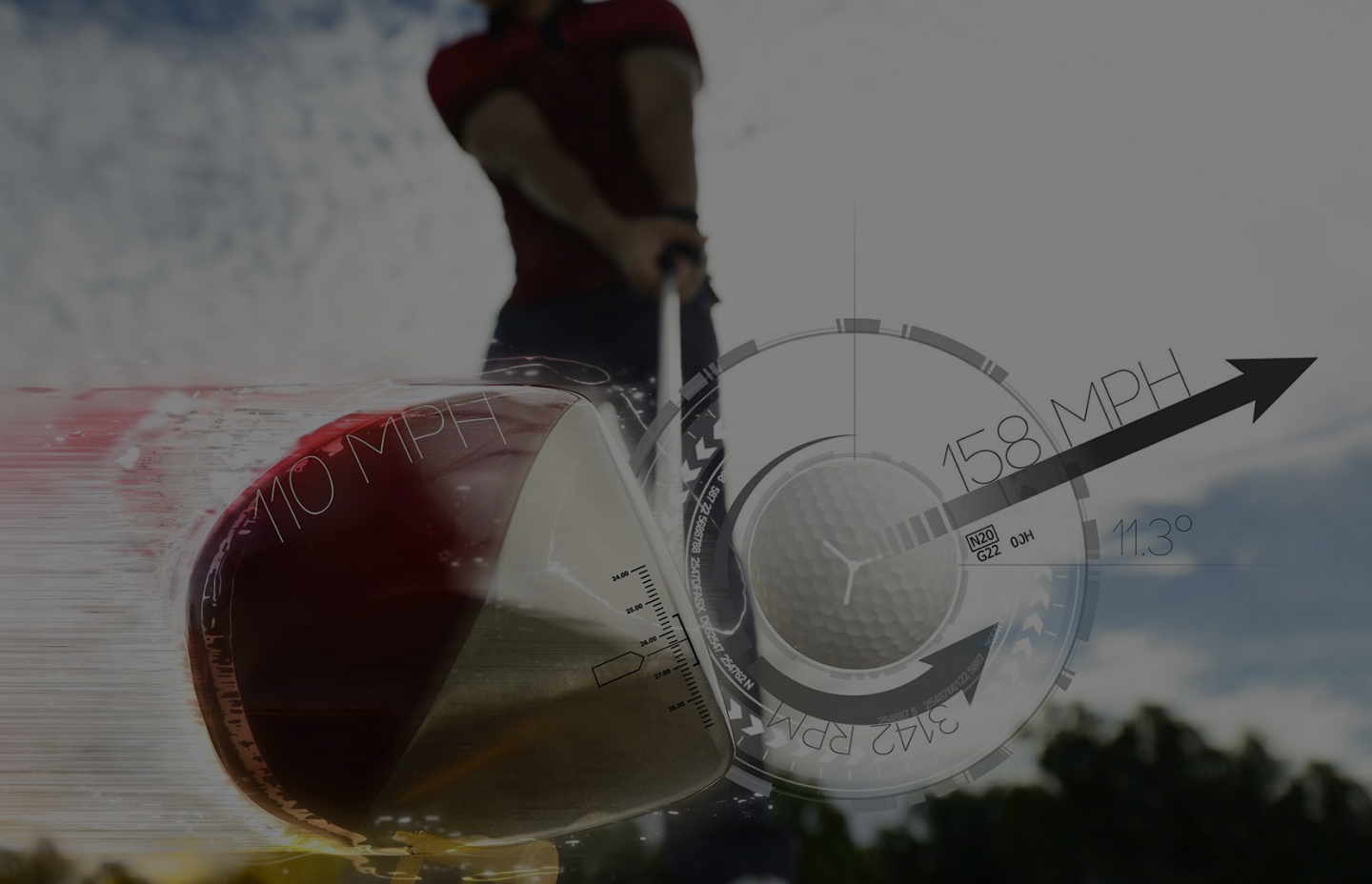 TruTrack 2:

Blocked Sensors

Shots not registering?
Vacuum any debris or grass trimmings from the holes.
Trim any overhanging grass with a pair of scissors.
Adjust the overhead light position
Inspect the ribbon cable for any cuts or creases.
Inspect the ribbon cable for any bent or broken pins in the port.
E6Golf Account:

Resetting Password

Go to portal.e6golf.com, click Forgot Password

Enter your E6 Connect e-mail and click Send Password Reset E-mail.

Open email and click the blue link at the bottom of the email. Choose your new password, re-type to confirm, and click Change Password.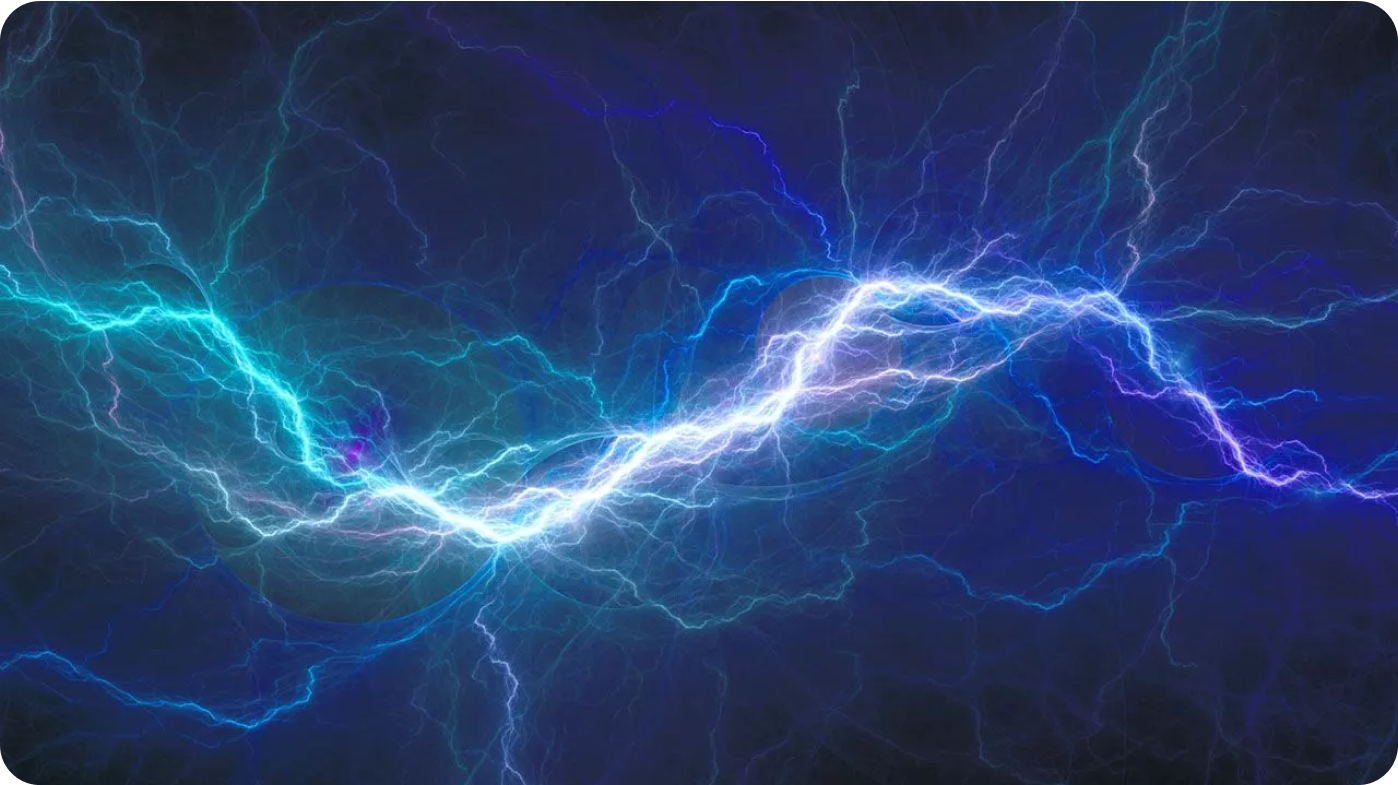 TruTrack 2:

Static Interference

In a dry environment, nylon creates a great deal of static, which can wreak havoc on electronics. (This is especially true in winter, where forced air heating systems lower the overall humidity of the environment.)

To reduce static try the following: 1) Spray bottle of 50% Unscented Downy fabric softener and 50% Water. 2) Add a humidifier to the environment. 3) Grounded outlet and ground cable use.
Download Simulator Manuals
Download Hardware Manuals
Download Software Manuals
Customer Experience
Still need help?
To submit an incident on the TruGolf/E6Golf Support Portal, you must first create a login. This will allow you to communicate with our support team and track the status of your incident. You will also have access to our knowledge base for instructions and solutions to common issues.